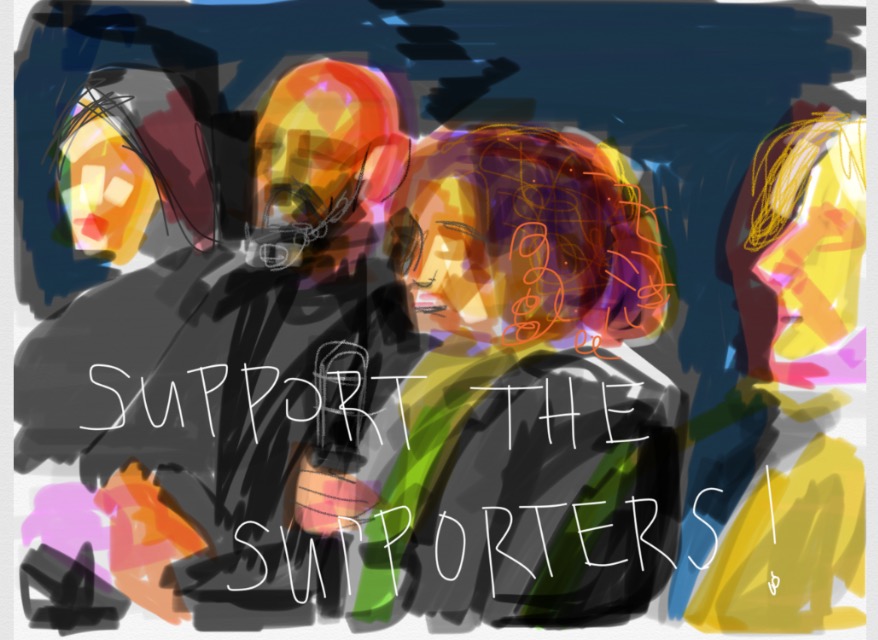 Help Build Diversity Arts Australia
Only 8% of professional artists are from a non-English speaking background, according to the Australia Council. And in our TV drama, Screen Australia found that 82% of characters are Anglo Celtic, when they make up only 68% of the real Australian community.
Clearly, things are out of kilter. Diversity Arts Australia is working to build an arts sector that truly reflects our community. We believe increasing diversity in our creative sphere will build tolerance, empathy and connection within our community at a time in history when it feels like many forces are trying to pull us apart.
Good news: donations to DARTS are 100% tax deductible
Why help increase cultural diversity in the arts?
support diverse artists who face barriers to inclusion to find new audiences for their art

increase access to new and exciting ideas from diverse cultures for Australian audiences

help arts organisations to grow and thrive by increasing their understanding of how to cater to wider audiences

promote tolerance, empathy, inclusion and peace in our community

build a creative sector that truly reflects our lived experiences as Australians, enriching and helping us to interpret our contemporary lives
Support Diversity Arts Australia
Make a tax-deductible donation by credit card or PayPal.