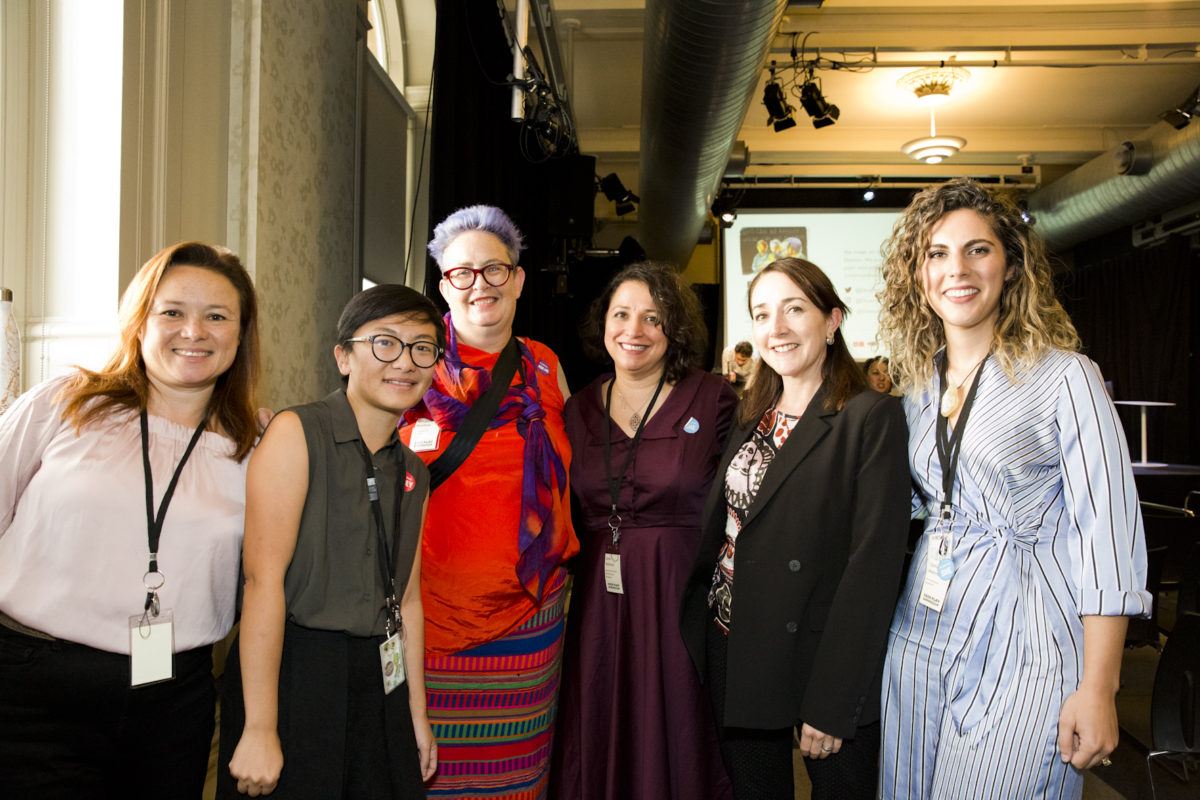 What We Do
Diversity Arts Australia is Australia's key organisation promoting cultural diversity in the arts. Forty-nine percent of Australians are first- or second-generation migrants (2016 Census), and we want to build a creative sector that reflects this rich and inspiring diversity.
We Do this Through:
delivering diversity and inclusion training

developing targeted arts projects

designing practical tools and strategies

providing evidence for the value of diversity in the arts through research and monitoring

hosting symposia

producing innovative and informative content

active campaigning

brokering connections
"We are often searching for a new way to learn from Australia's cultural past, to dream it forward into a place that more closely resembles Australia's complex cultural realities."
Rani Pramesti on why advocacy organisations like Diversity Arts Australia are important.
Why Diversity?
Diversity is the defining issue of our time. Globally, human migration, online interconnection and cultural cross-pollination are at unprecedented levels. Our stories are intersecting in ways they never have before and we rely on the arts to help us make sense of these huge changes.
Diversity Arts Australia's priority in the coming years is on cultural and linguistic diversity, however, we recognise that this should not be viewed in isolation and we actively collaborate with communities of diverse sexuality, physical and mental ability, age, socio-economic status, gender and geography.
We want to create the conditions for people from a multitude of cultural backgrounds to participate in our creative sector. We want to see an arts and screen sector that is built on diversity from the ground up, spotlighting the structures, content, conventions and cultural assumptions that are holding us back.
"I want to experience the pleasure of working in a sector which truly reflects the make-up of our society but where one's ethnicity is of lesser significance than one's artistic practice."
Diversity Arts Australia is no longer able to help with touring artists. Find out more.
Support Diversity Arts Australia
Donate now to show your support for diversity in the arts.
Make a donation