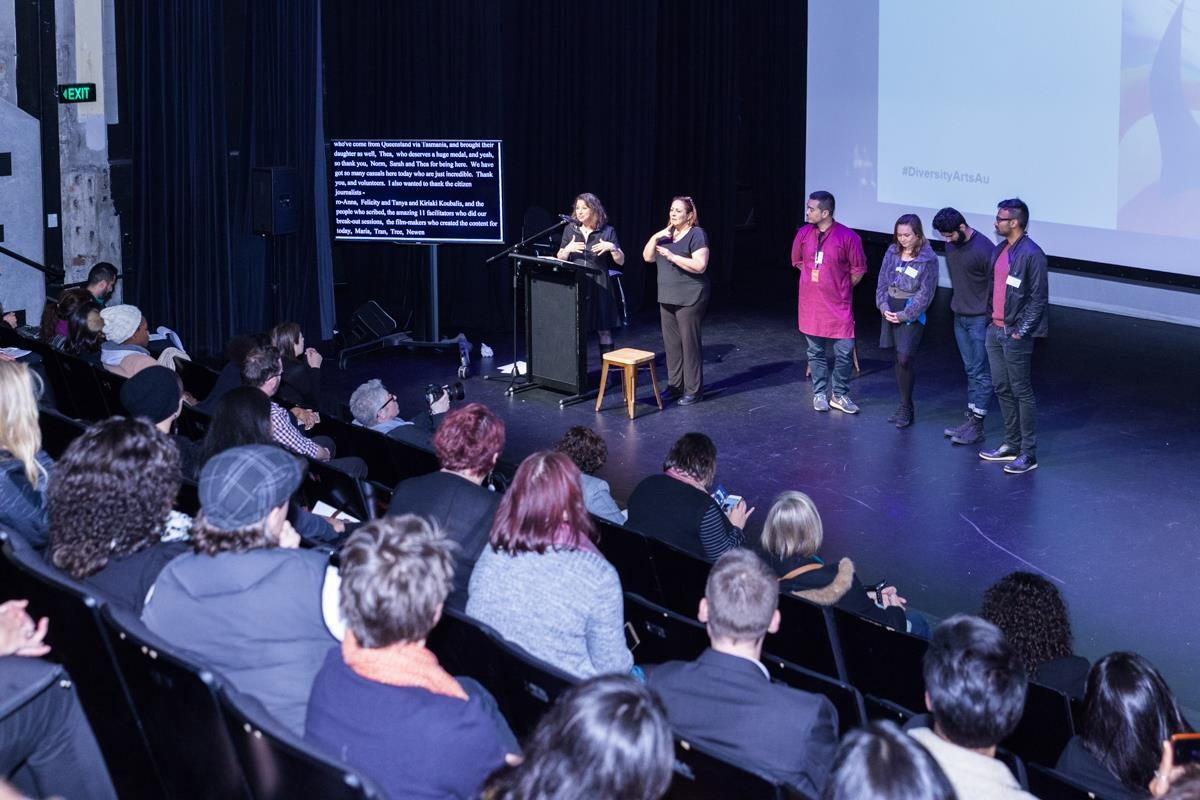 Cultural Connections
Diversity Arts Australia began life as Kultour in 2001, an Australia Council for the Arts initiative to focus on touring diverse artists nationally.
Highlight tours included Keyim Ba African Caravan's tour through four states to an audience of 4400 in 2013 and Grace Barbe's Afro Sound of the Seychelles toured in six states to an audience of 2781 in 2014.
Diversity Arts also presented installation-performances such as Chi Vu's Banh Chung in 2013, and Survivor by Dadang Christanto. Diversity Arts Australia's Pulse Program delivered tailored capacity-building projects to selected CALD artists from each state and territory.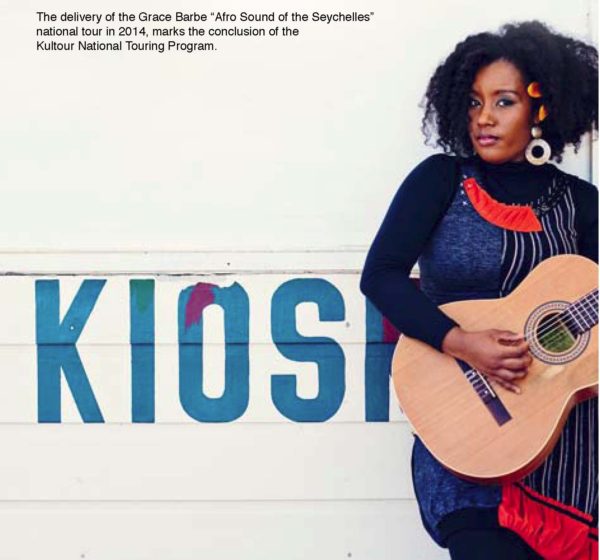 "We wanted to reflect upon the history and meaning of multicultural arts beyond food and folk festivals"
Expanding Focus
However, gradually Diversity Arts began to shift its focus to strategic support and advocacy, and we are no longer involved in touring artists (find out more). In 2012, we secured our first investor from the philanthropic sector, the Scanlon Foundation, who generously supported our research and advocacy work. We began to develop a framework for measuring diversity in Australian arts, in partnership with Deakin University, and to host national gatherings to engage stakeholders across the creative sector.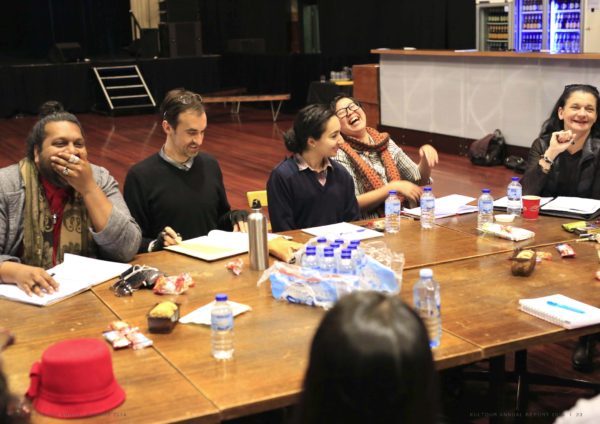 Reinvigoration
In 2014 the organisation embarked on a major restructure and in 2016 moved from Melbourne to Western Sydney's Casula Powerhouse under the leadership of an expanded board and a new executive director. Lena Nahlous is now steering the reinvigorated organisation into its next phase as Diversity Arts Australia, with a new name, a new brand, and a renewed sense of ambition and purpose.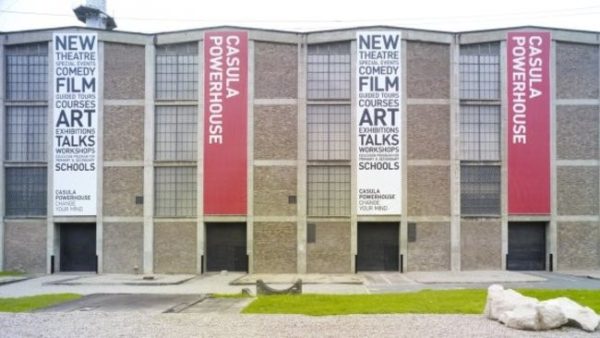 Enquire about membership today
Kultour membership keeps you at the cutting edge of diversity dialogues, opportunities and inspirations.
About Membership