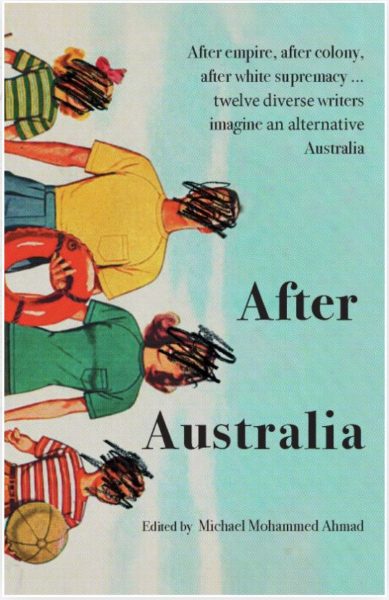 Climate catastrophe, police brutality and white genocide against a backdrop of love, courage and hope.
In Diversity Arts' unflinching new anthology, twelve of Australia's most daring Indigenous writers and writers of colour provide a glimpse of Australia as we head toward the year 2050.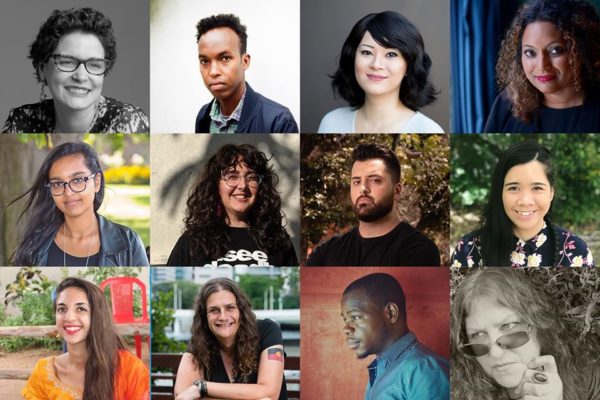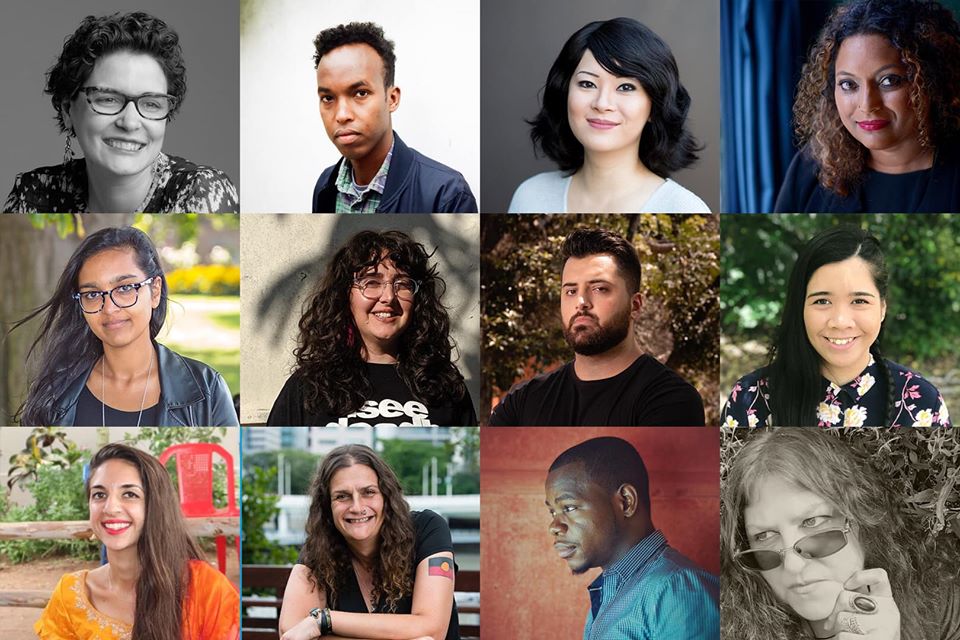 Out on 9 June, After Australia's presales are running so hot that it's already in the top 10 bestsellers of the week at Melbourne's Readings bookshop.
Featuring Ambelin Kwaymullina, Claire G. Coleman, Omar Sakr, Future D. Fidel, Karen Wyld, Khalid Warsame, Kaya Ortiz, Roanna Gonsalves, Sarah Ross, Zoya Patel, Michelle Law and Hannah Donnelly, Diversity Arts' new anthology is edited by published by Michael Mohammed Ahmad and published by Affirm Press in partnership with Diversity Arts Australia and Sweatshop Literacy Movement with core funding from the Australia Council for the Arts.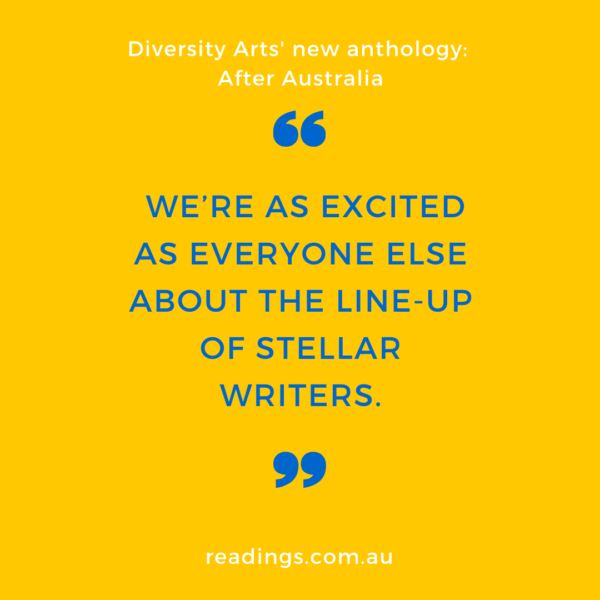 After Australia is part of the Stories from the Future project.