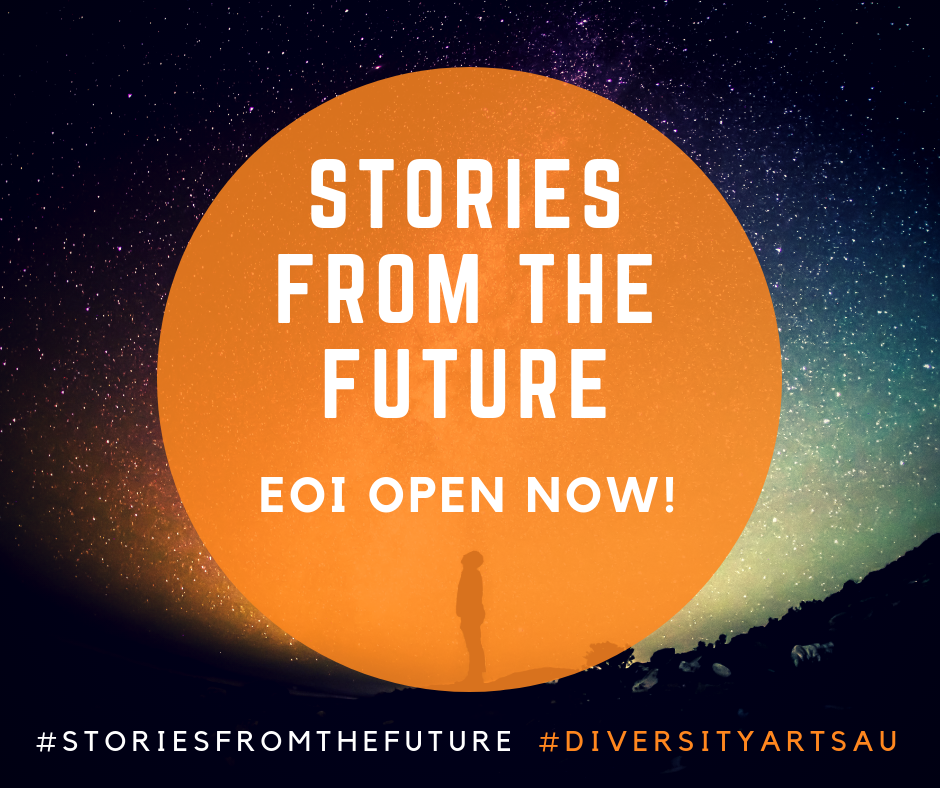 Are you a culturally diverse creative, arts worker, filmmaker, producer, director, performer or writer with a vision for the future?
Join us for a workshop series to imagine a future where cultural diversity is present at every level in the arts! Sydney University's Dr Remy Low, Lecturer from the Sydney School of Education and Social Work, will be a workshop facilitator.
Workshops will be held in NSW, SA, ACT and WA with some spaces available to people in other States/Territories. The first Liverpool workshop will be held on 17 January at Casula Powerhouse Arts Centre. More workshops to be announced soon, so register early!
Workshop outputs will be shared via films, podcasts and a report – watch this space.
Register now
For creatives or arts workers who live, work, study or are connected to Sydney, Parramatta, Liverpool or NSW, join the upcoming workshops in mid to late January 2019.
For NSW based culturally diverse creatives, register your interest by January 15 2019.
For SA, ACT and WA based creatives, register your interest by 31 March 2019
Stories from the Future
Join us to imagine the future
Register now