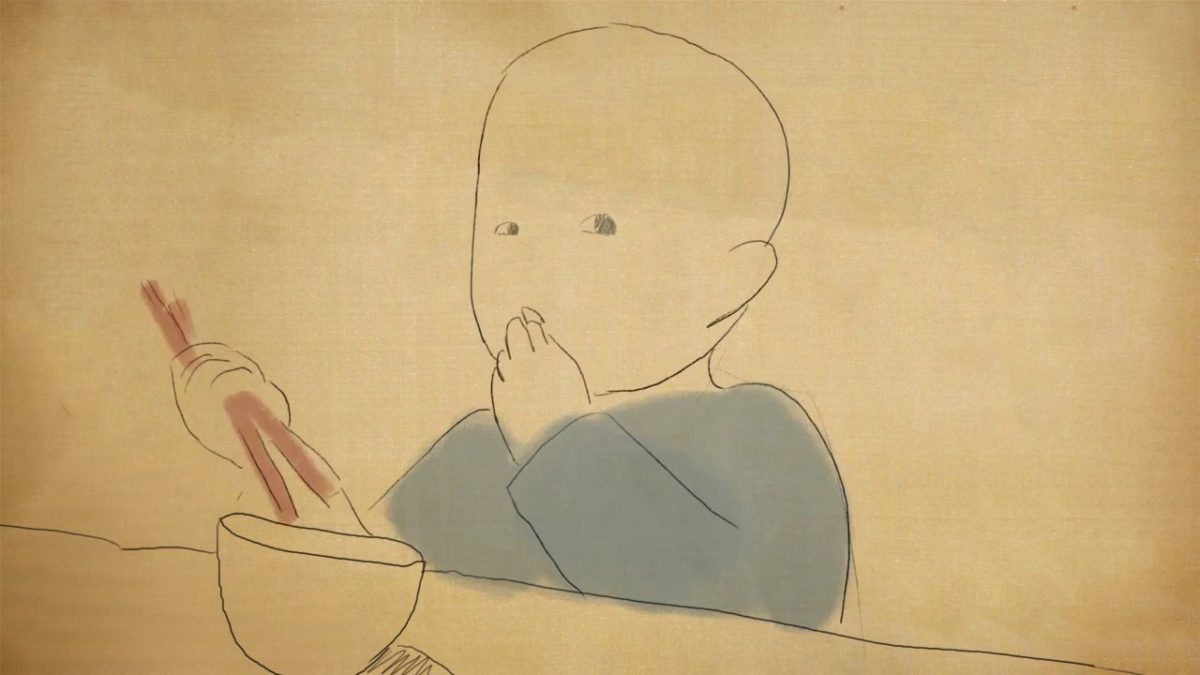 Colourfest: A world of stories
Produced by DARTS for the first time in 2019, Colourfest partners with over 30 local government organisations across Australia to hold screenings during Harmony Day (21 March). We run workshops for filmmakers, arts and community workers and produce resources challenging racism and celebrating diversity. Our films are stocked in libraries across the country and our filmmakers receive payment as part of the screening licence.
What is Colourfest?
Colourfest celebrates films about diaspora and migrant experiences. With the democratisation of films, there is an abundance of content that showcase the success, challenges and nuances of migrant communities in Australia and the world. We share them with the broader community by holding free events, providing professional development/training, distributing films and producing resources.
Meet our Festival Director: Eliorah Malifa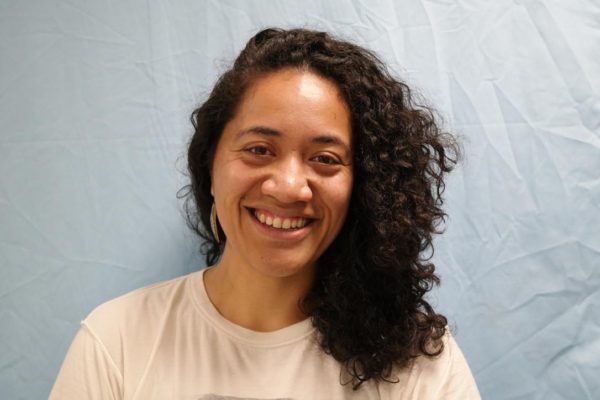 Taking the reins for the first time from festival founder Gary Paramanathan, Colourfest welcomes aboard Eliorah Malifa as our festival director for 2019. Eliorah is a festival producer and arts worker and is currently undertaking a PhD in Film and Pacific Studies at The Australian National University. Eliorah has also co-directed Pasifika Film Fest (PFF) with Kalo Fainu.
What can you expect to see at Colourfest?
Whether it is beautifully animated stories or gritty realism Colourfest films surprise, challenge and delight. Films are a maximum of 20 minutes long, produced in the last three years.
Check out some of the previous films here.
See SBS coverage of Colourfest here.
Our History
Colourfest was conceived in 2010 by Gary Paramanathan as an alternative film night. In its debut year the festival screened ten short films, selected from a national call out. The festival was held at The Red Rattler Theatre in Marrickville, Sydney, to a sold-out crowd.
In 2011 the festival significantly expanded, to three cities; Sydney, Brisbane and Melbourne; 2012 saw a further growth with the festival touring Sydney, Melbourne, Hobart, Launceston and Brisbane. In 2013 Colourfest approached new ground by opening to international entries and launching the Harmony Day sessions. The Harmony Day sessions are a selection of family-friendly Australian short films screening in over 30 venues around Australia.
More information
Please email info@colourfest.com.au.