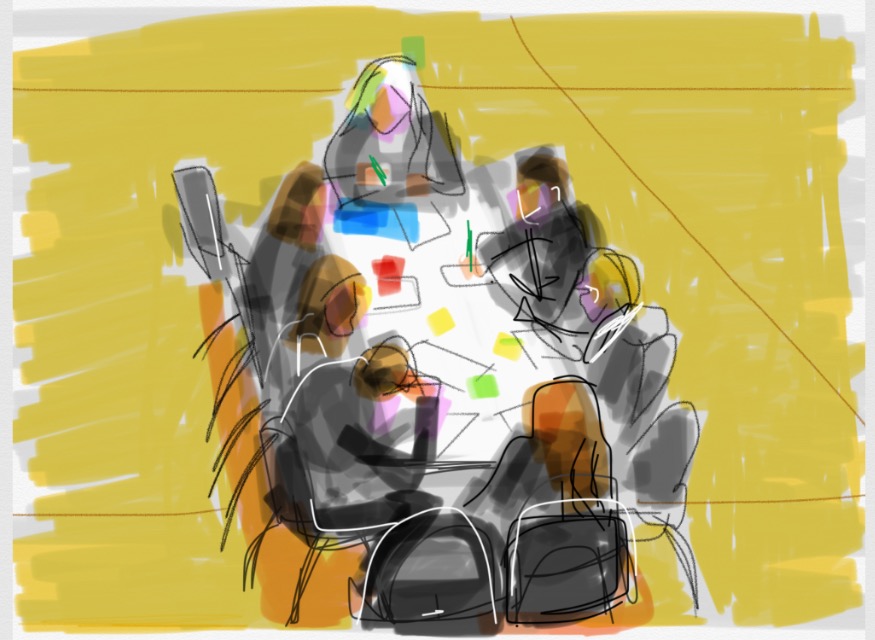 Creative Lives
Welcome to Creative Lives, a treasure trove of interviews, portfolios, insights and inspiration drawing on the professional practice of culturally diverse creatives around Australia. These working artists cover all mediums: filmmakers, visual artists, musicians, performers, writers and multimedia artists. We also profile arts organisations working with culturally diverse people in creative ways.
Our aim is to identify, celebrate and connect artists from diverse backgrounds, and provide opportunities for collaboration and networking with small, medium and large arts organisations. We are also gathering information on the experiences of artists and artists organisations to help inform our own practice and strategies.

These works by Diversity Arts Australia are licensed under a Creative Commons Attribution 4.0 International License.