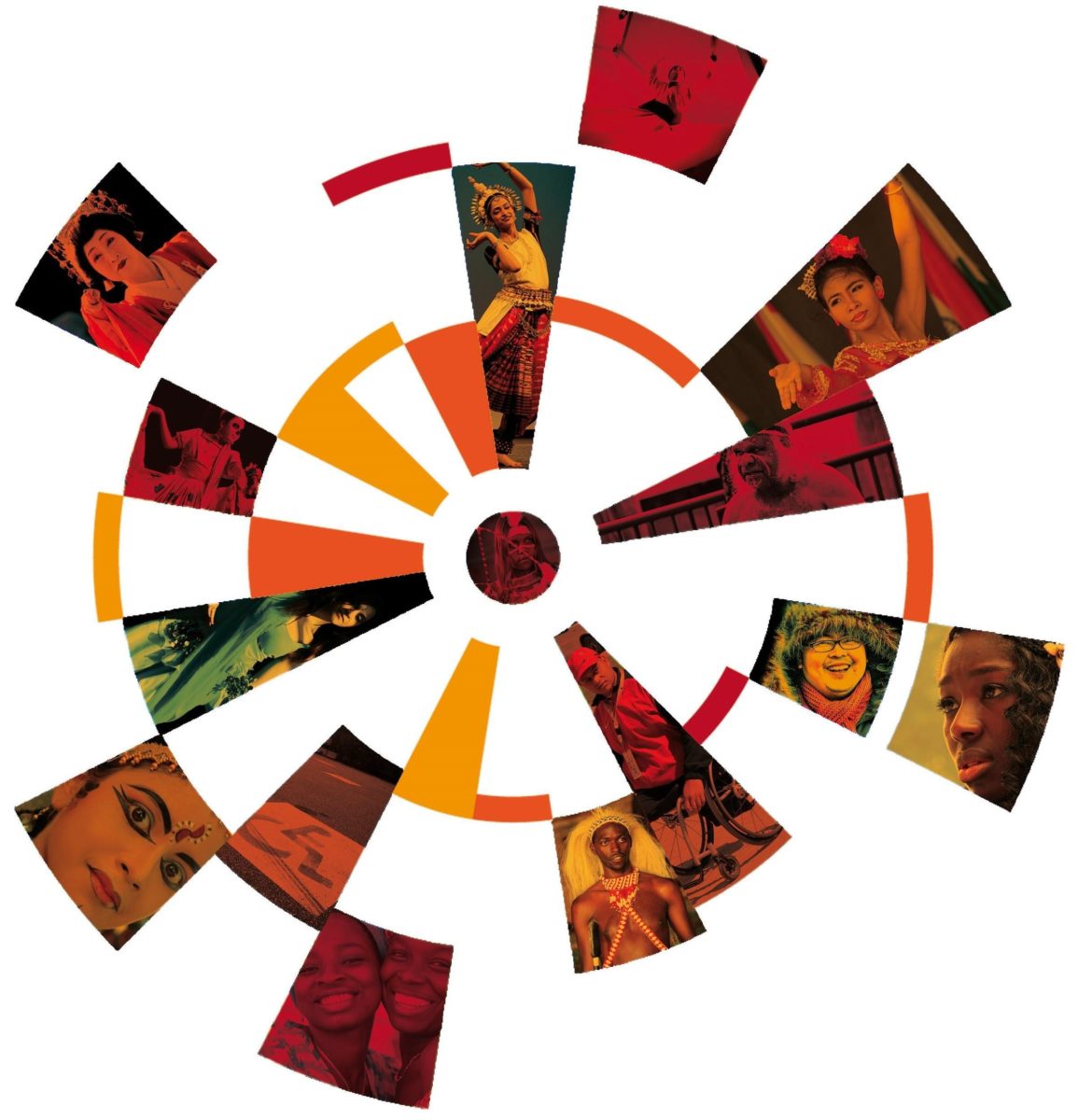 Fair Play | The Equity and Inclusive Practice Project
The Fair Play project, funded by Creative Victoria, is a diversity and inclusion capacity building program for organisations that receive multi-year funding through Creative Victoria. The program seeks to address barriers to participation by underrepresented groups in Victoria's creative industries, with a focus on three groups:
First Nations people
people with disability
people from underrepresented cultural and linguistic backgrounds.
Our approach
The Fair Play Program is a two-year program that aims to make transformative change in Victorian creative industries at the individual, institutional and structural levels to increase equity and inclusion for diverse artists.
The program takes a human-rights-based approach and focuses on practices, policies and procedures that contribute to the culture of organisations. A key goal of the program is to address the root causes that lead to inequities and exclusion, and to empower individuals and organisations with the knowledge, resources and support to advance equity and inclusion.
Eligibility & selection
Launching on 26 and 27 February 2019 with the Fair Play Symposium at the Wheeler Centre in Melbourne, the Fair Play Program will call for expressions of interest in early 2019. Twenty organisations who receive funding from Creative Victoria will be selected for inclusion in the free program, with 10 organisations to participate in 2019 and 10 in 2020. Eligible organisations include:
Creative Industries Portfolio Agencies (CIPAs)
Major Performing Arts (MPA)
Organisations Investment Program (OIP) clients
other multiyear funded organisations in the design, screen and games sectors
Read more about the Symposium here.
The program
Selected organisations will undertake a fully supported audit to investigate opportunities for change in leadership, creative programming, staff, marketing and audience development. Based on the results of the audit and the aims and objectives of the organisation, participant organisations will be matched with relevant mentors, who will be professional experts from the First Nations, Disability and CALD communities, to support the process towards transformative and sustainable change.
Mentoring will include targeted training, support to develop equity and diversity plans, knowledge-sharing and resource development. DARTS will also support the development of a community of practice to facilitate sector-wide discussion and engagement. This will include a number symposia and forums, development of resources, tools, templates and checklists, and extensive digital content and resources.
More information
More information and details on how to register will be available in the new year. In the meantime, sign up to the mailing list, below, for all the latest information.