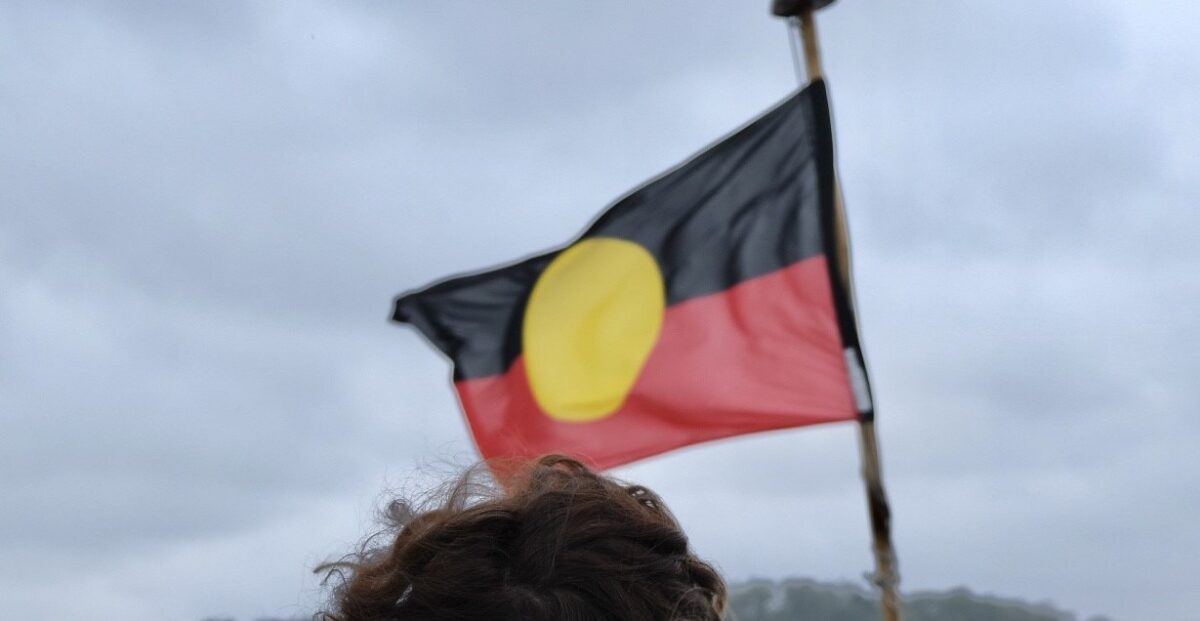 In this time of reflection and sadness, Diversity Arts Australia recognises the impact of the referendum's outcome on First Nations peoples. We acknowledge the strong work and resilience of communities who came together to advocate for constitutional change.
We recognise that First Nations campaigners are observing a week of silence across the country, giving much needed space to process, grieve, and reflect. We ask that everyone be mindful of the cultural load on First Nations peoples by respecting these spaces.
At Diversity Arts Australia, we will continue to support First Nations movements for sovereignty on these many, unceded lands. We are always grateful to be guided by their deep knowledge, grace and incredible leadership. We stand in ongoing solidarity with First Nations peoples and believe that this collective solidarity will grow even stronger for equitable and just futures.
Always was, Always will be, Aboriginal land.