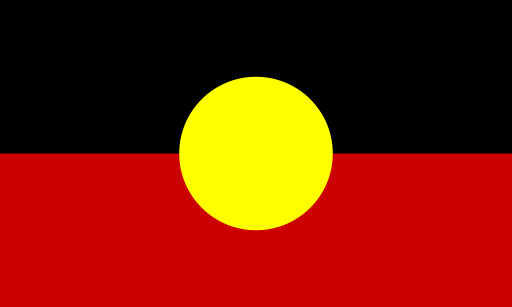 Diversity Arts Australia acknowledges the custodians of the land and pays our respect to Elders past and present. We recognise that sovereignty has never been ceded and acknowledge the justice work of past and present generations that has brought us to this critical moment.
As an organisation representing migrant and refugee settlers across Country, we are committed to the Uluru Statement from the Heart and advocate for its complete realisation. We stand in support of First Nations peoples' calls for justice and self-determination through Voice, Treaty, and Truth.
We are committed to the principle of First Nations First, actively working towards building respectful, reflective and culturally safe spaces, relationships and practices that honour the First Peoples of this land. We support The Voice as an important step towards Treaty, Truth and Justice.
We acknowledge the diversity of voices and perspectives within First Nations communities and are committed to listening to First Nations leaders and advocates.
We acknowledge that disrespectful and racist dialogue causes pain and distress to First Nations people and harms the community. As migrant settlers, it is our collective responsibility to call out this racism and not to add to the cultural load by expecting First Nations peoples to educate us.
Practice care and check in on friends and colleagues. Educate our own communities by providing information that is accessible and fact-checked.
Community Resources:
Wellbeing Resources: