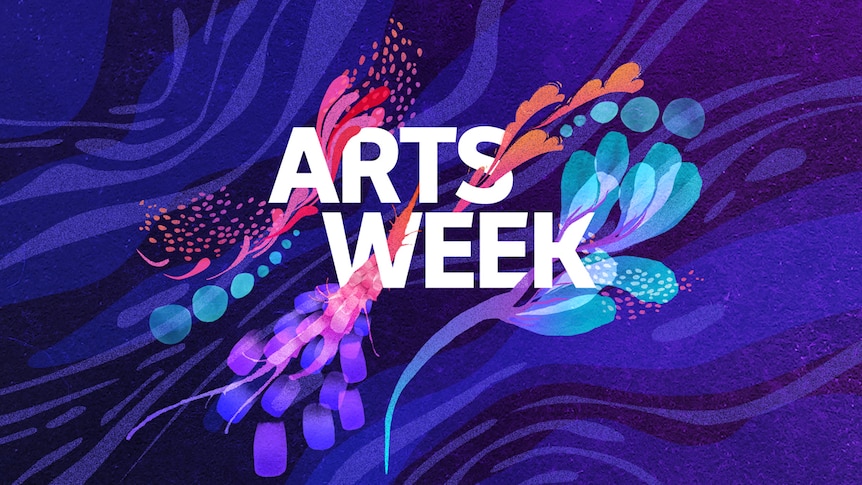 ABC's Arts Week 2022
6 – 12 August 2022
A celebration of Australian arts, culture and creativity.
In its inaugural year, Arts Week will be themed "Arts is Everywhere". The theme emphasises the accessibility of creative practice, the universality of art in all our lives, and the diversity of Australian culture. 
So what is happening at Diversity Arts Australia during Arts Week?
1. Twenty Years: The War in Afghanistan Exhibition
The Leo Kelly Blacktown Arts Centre, 78 Flushcombe Rd, Blacktown NSW 
Sat 6 August 10am–5pm
Tue 9 August 10am–5pm
Wed 10 August 10am–5pm
Thurs 11 August 10am–5pm
Fri 12 August 10am–5pm
Diversity Arts is proud to be a partner of the Twenty Years: The War in Afghanistan Exhibition, bringing together powerful and diverse Afghan voices. The exhibition artworks by renowned Afghan-Australian artists, Khadim Ali and Elyas Alavi; London-based Afghan visual artist Orna Kazimi, Afghan photo-journalist, Najiba Noori, street-artist Tia Kasambalis presents a series of portraits of people connected to the Afghan War both in Australia and Afghanistan and journalist, Antony Loewenstein, shares behind the scenes clips from his documentary and journalistic work as well as photos from his visits to Afghanistan.
Legacy of the war – Panel Discussion 
The Leo Kelly Blacktown Arts Centre, 78 Flushcombe Rd, Blacktown NSW 
Thursday 11 August, 6.30 pm – 8.00 pm
The panel will discuss the legacy of the conflict and the present reality in Afghanistan. Speakers: Lala Pordeli, Nematullah Bizhan and Antony Loewenstein, led by Maryam Zahid.
2. Fair Play on Screen Program: Understanding the Culturally Diverse Creative Landscape with Dr Paula Abood
Online 
Friday, 12 August 2022, 4.30 – 6.30pm
Join one of Australia's creative sector foremost thought-leaders and racial equity advocates, Dr Paula Abood, as she introduces the language of race in Australia, unpacks historical and ongoing issues affecting culturally diverse creatives from fully participating in the screen industry, and identifies sustainable practices that lead to deeper participation.
3. Launch of Diversity Art Australia's Colour Cycle Podcast Season 5
Launch Date Friday 12th August 
Stay tuned for this compelling new season of Diversity Arts Australia's Colour Cycle podcast coming soon! This Colour Cycle season is a takeover by Diversity Arts' StoryCasters, a collective of young culturally diverse content producers. StoryCasters is a project of Diversity Arts Australia and provides training and mentorship to young culturally diverse digital producers.