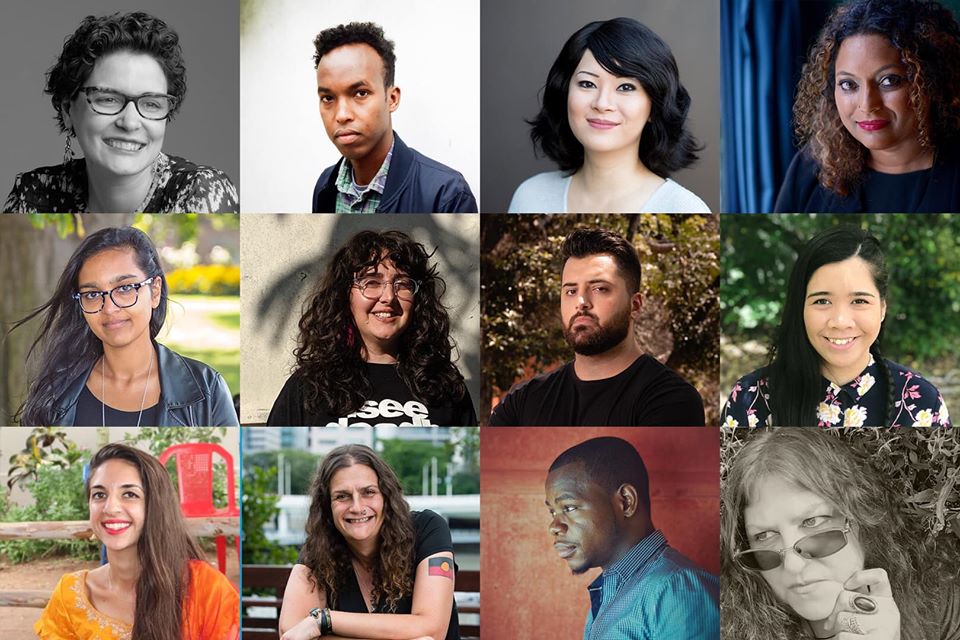 After Australia - Anthology
Out June 9, 2020. Pre-order your copy of the anthology from Affirm Press below.
Pre-order the book
We are delighted to be working in partnership with Affirm Press and Sweatshop to release After Australia on June 9, 2020. Our work at Diversity Arts has laid the foundations for this important anthology, providing the opportunity for creatives to imagine the future, whether on the page or at the Stories from the Future workshops held across the country.
The upcoming speculative fiction anthology – After Australia – features writers from Indigenous and culturally and linguistically diverse backgrounds:
"After Australia, which is edited by Michael Mohammed Ahmad, will imagine an Australia 'after colonisation, after white supremacy and after climate change', with stories featuring climate catastrophe, police brutality, white genocide, totalitarian rule and the erasure of black history.
The contributing writers are Ambelin Kwaymullina, Claire G Coleman, Omar Sakr, Future D Fidel, Karen Wyld, Khalid Warsame, Kaya Lattimore, Sarah Ross, Zoya Patel, Michelle Law, Hannah Donnelly and Roanna Gonsalves."
After Australia brings together some of the best writers, thought-leaders and provocateurs. As an organisation that advocates for cultural equity in the Australian arts sector, it is important that all our work is grounded in art and puts writers and creatives at the forefront. The works put forth by these immensely talented writers could not come at a better time – the urgency of their message is needed now more than ever.
For additional news coverage, read the full February 2020 media release or the short version at Books+Publishing.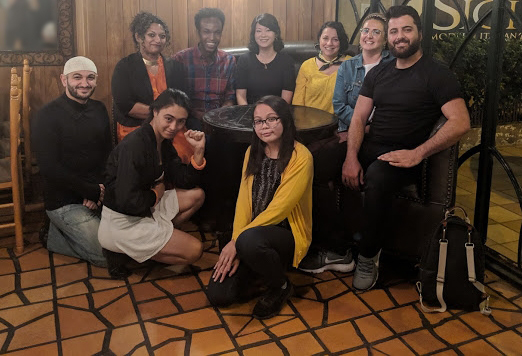 Image credits: Sweatshop, Omar Sakr.
Stories from the Future Partners: Australia Council for the Arts, Sweatshop, Affirm Press, Create NSW, University of Sydney, City of Parramatta Council, Liverpool City Council, Inner West Council, Regional Arts WA, Casula Arts, Parramatta Artist Studios, The Street, Nexus Arts, Country Arts SA, ICE, Arts Front, Feral Arts, Peril, BEMAC, RASN, Refugee Art Project.