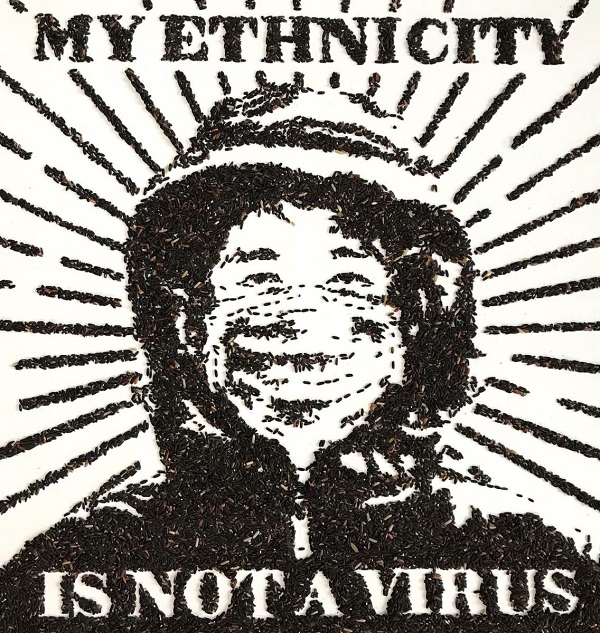 I Am Not A Virus is our artist-led project to confront the xenophobia and racism that accompanied the arrival of the COVID-19 pandemic in 2020. We received a range of project proposals  from Asian creatives in Inner West Sydney across creative practice areas in visual arts, writing, poetry, performance, screen, audio-visual  and comedy, and have selected 10 artists to commission work that will be showcased on the project website. Congratulations to the creatives!
The project aims to bust stereotypes and provide a counter-narrative to issues of long-standing racism in Australia that are revealing themselves in the face of COVID-19. We wanted works that engage, inspire, start conversations, which can be shared widely to counter racism in our communities.
Thank you to our independent selection panel: Imogen Yang (Insightful), Joon-Yee Kwok (Australian Bureau of Asian Creatives) and Suna Xie (Visual Art, Community Art/ Cultural Development); our funders: Australia Council, Inner West Council and Create NSW; and, partners: Asian Australian Alliance, Democracy in Colour and 4A Centre for Contemporary Asian Art.
Successful Creatives are listed in alphabetical last-name order:
Susan Chen
Benjamin Hoh
Beryl La
Jasper Lee-Lindsay
Teresa Li
Bernadette Nguyen
Jasmine Poole
Martyn Reyes
Fan Dong Wang
Nancy Yu