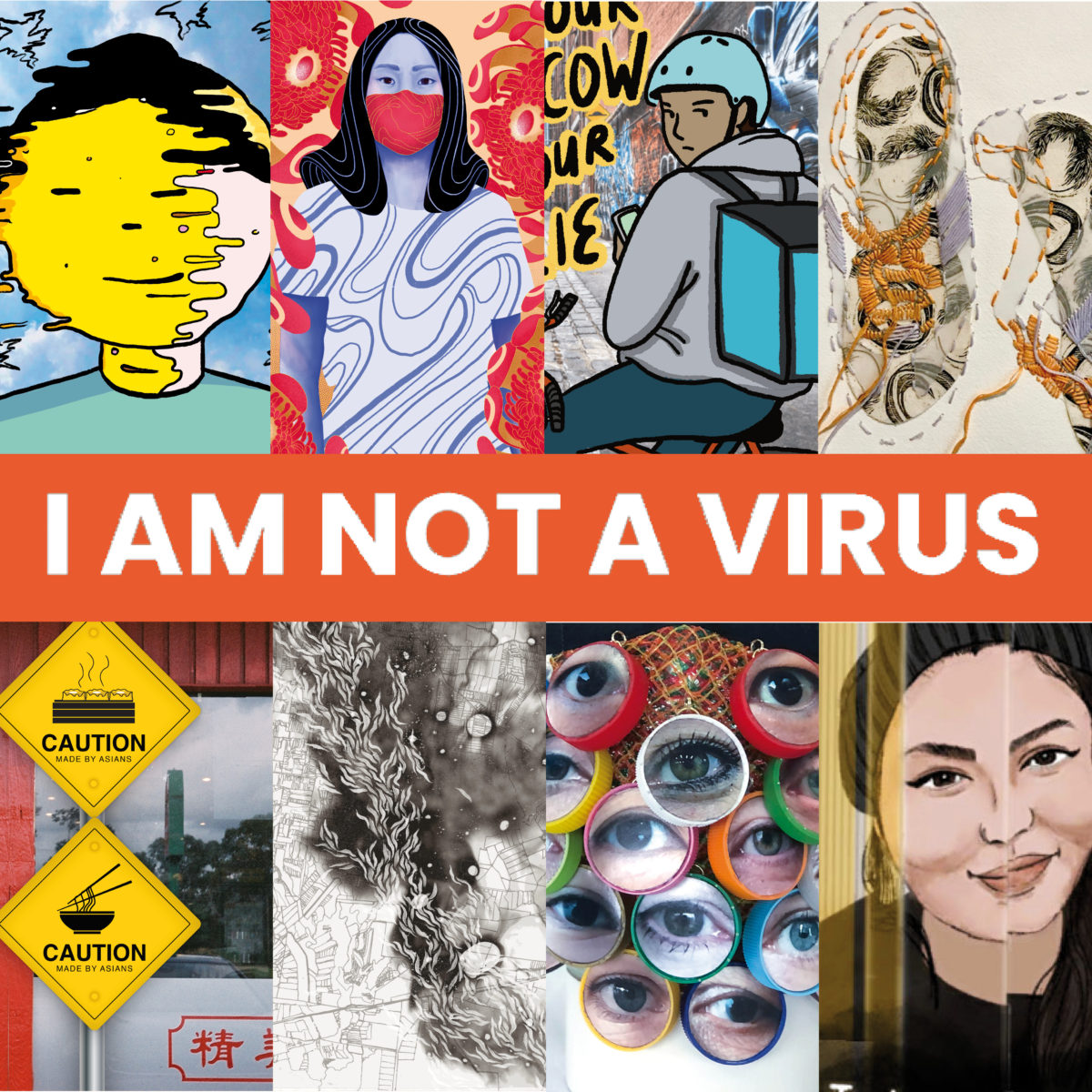 I AM NOT A VIRUS AUSTRALIA
Learn more at our newly launched website:
Visit Site
In response to COVID-19 racism, Diversity Arts Australia commissioned new developments by 68 Asian artists from all creative practice areas, including visual artists, writing, poetry, performance, screen, audio-visual, music, illustrations, and more.
With our partner 4A, we held the first project exhibition and several events as part of the Acute Actions: responses to I am Not a Virus exhibition (Part 1).
Acute Actions Part 2 opened on Thursday 3 June 2021 and ran until Sunday 4 July 2021. Information about Acute Actions can be found here. 
In 2021 we commissioned an additional 10 works by 10 artists in partnership with Inner West Council NSW.
Keep up to date with past and upcoming events through the section below:
News and updates
Peril Magazine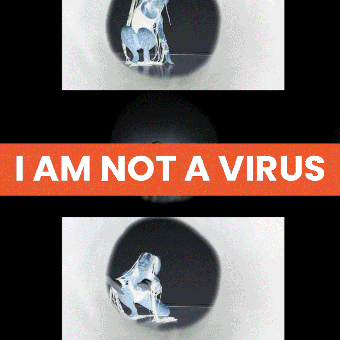 As part of I Am Not A Virus, Diversity Arts partnered with Asian-Australian literary magazine Peril to commission writing that challenged the xenophobia of the pandemic with powerful counter-narratives and heartfelt truths.
Peril's special edition features ten written works by Eunice Andrada, Priyanka Bromhead, Matcho Cassidy, Tina Huang, Kelly Huynh, Eric Jiang, Christine Lai, Jacqueline Mohr, Huyen Hac Helen Tran and Tien Tran.
Preview of the new works
Sneak preview of some works:
qi – Amy Zhang + Maggz 
Operation Kung Flu – Maria Tran
Laksa – Joe Lui & Deborah Ong
This project is led by Diversity Arts Australia and is a partnership with Asian Australian Alliance, Democracy in Colour, 4A Centre for Contemporary Asian Art with funding from Australia Council for the Arts, Create NSW, City of Sydney, City of Parramatta and Inner West Council.