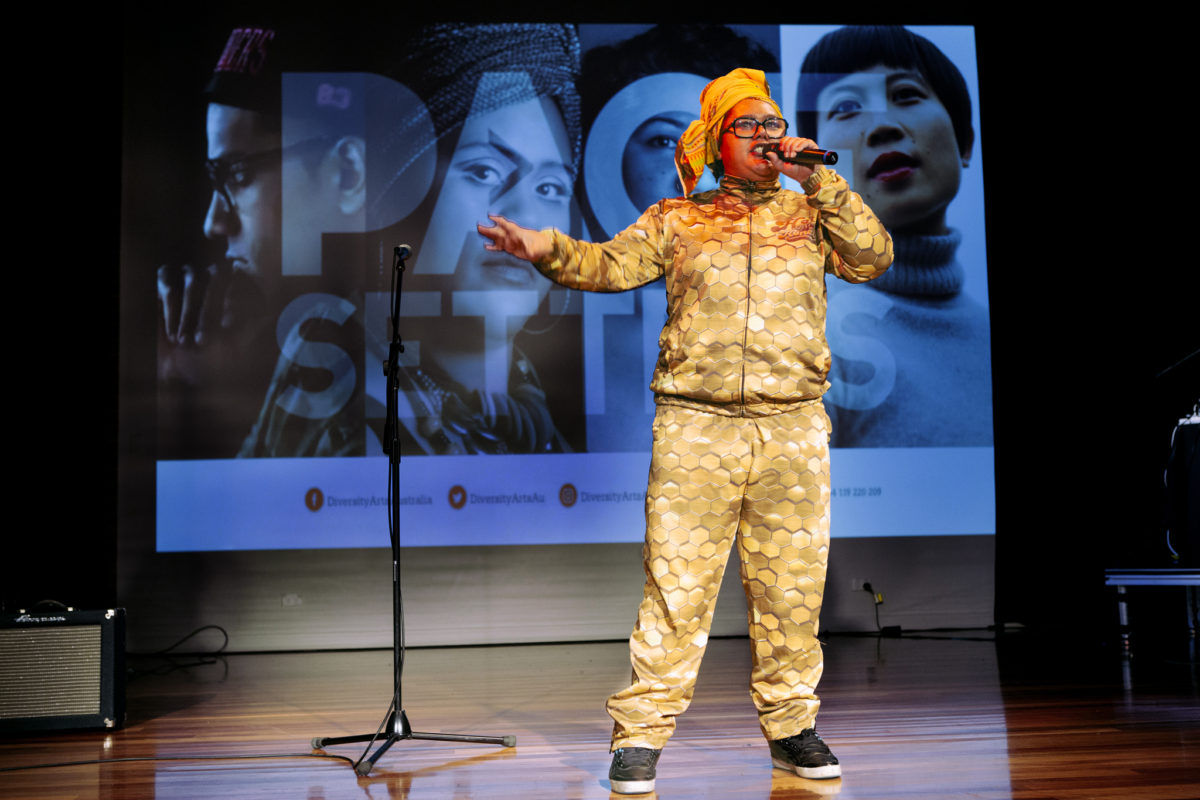 A survey, Lost Work for Artists and Creatives of Colour, has revealed the full impact of the COVID-19 crisis for culturally and linguistically diverse (CaLD) creatives in the Australian sector.

Launched by Diversity Arts Australia (DARTS) on Wednesday 18 March, the survey has received 163 responses as of COB on 23 March. The data shows that 91% of respondents are expecting to lose income over social distancing measures.

DARTS Executive Director Lena Nahlous said: 'Artists and creatives of colour were already amongst the most marginal in our sector and now their situations are worsening due to COVID-19.

'Data obtained in Diversity Arts Australia's Lost Work for Artists and Creatives of Colour survey shows just how vulnerable our talented creatives are.'

Collectively, survey respondents speak over 29 different languages and 85% identified as CaLD, while 8% identified as First Nations, 17% as LGBTIQ+, and 9% as a person with disability.