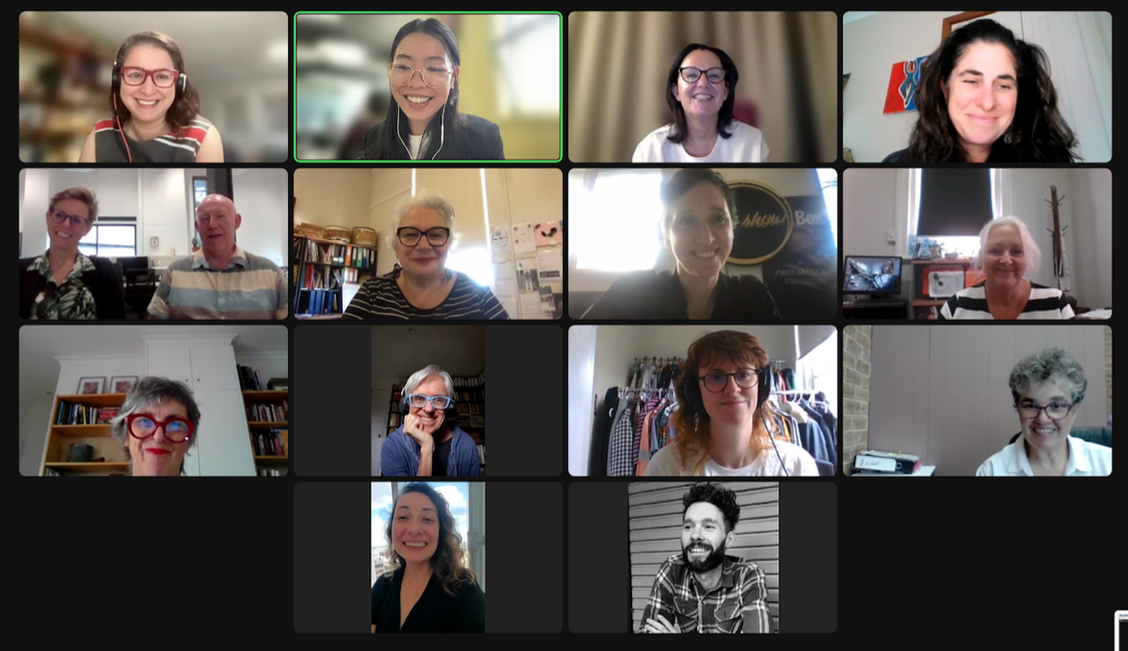 Fair Play Culture Change was a capacity-building program for Western Sydney and regional NSW arts and cultural organisations.
With Create NSW's generous support, the program focused on building capabilities in working with cultural and linguistic diversity. Participants worked with DARTS trainers and mentors to advance and develop their equity and inclusion goals, culminating in all organisations writing comprehensive Equity Action Plans.
Congratulations to program graduates Arts Upper Hunter, Newcastle Writers Festival, Orana Arts, Regional Arts NSW, South West Arts, Riverside's National Theatre of Parramatta and Urban Theatre Projects.
We spoke with Regional Arts NSW CEO Dr Tracey Callinan about why she enrolled in the program, what stood out about our training and if she would recommend Fair Play Culture Change to others. Read our interview here.
We're also pleased to have started a Fair Play program with the fabulous folks at the Community Broadcasting Association of Australia!