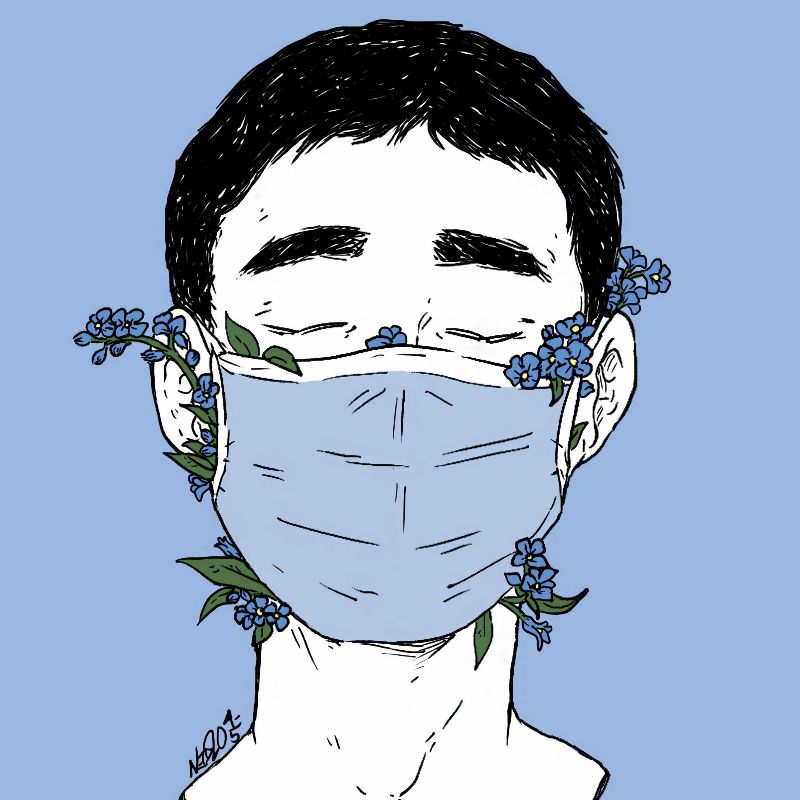 In recent months, we've been thrust into a new wave of lockdowns, closures and restrictions nationally. Creatives have faced more lost work and financial precarity.
To align better with this current period, we're gathering a fresh set of data over a one-month period. Combined with our previous survey, this will inform our advocacy priorities for culturally diverse, migrant and POC creatives, organisations and businesses affected by COVID-19, including lost income, cancellations, postponements and pandemic-related xenophobia and racism.
Have your say and complete our COVID-19 Lost Work for Creatives of Colour and Organisations 2.0 Survey.
Survey Report Results
Our advocacy work relies heavily on the data we gather through our research.
View now