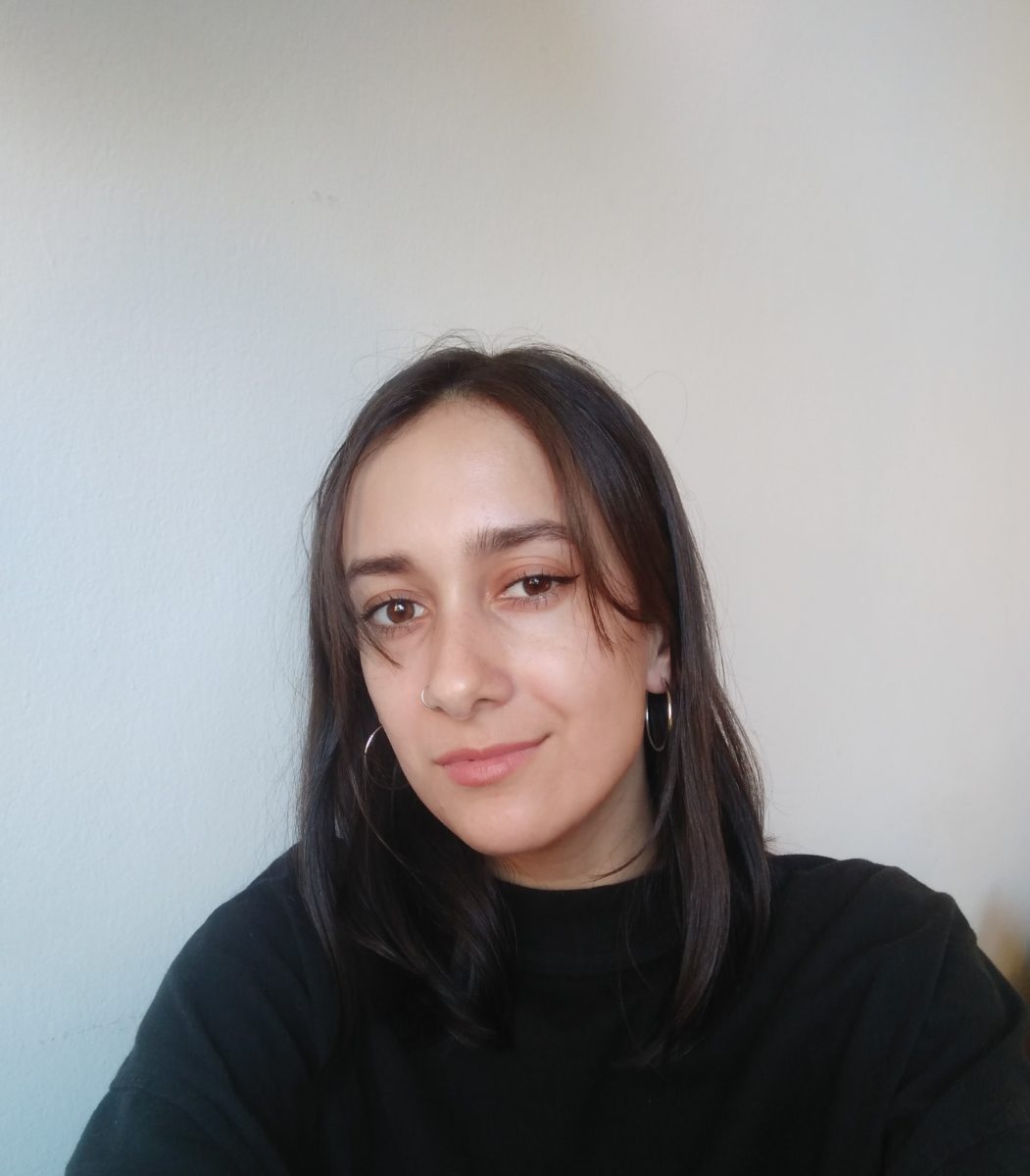 Can you tell us a little bit about your background?
I got my start in the arts when I was fortunate enough to work as the visual arts editor of Peril magazine for 3 years. I gained so many rich experiences working with and being mentored by the team at Peril. 
Since then, my practice has expanded into different directions: I've worked across writing, editing, curating, communications, and service design. Some of my recent work has appeared in journals like Overland, Peril and Counter Magazine. 
I'm working with Nook Studios on some amazing environmentally and socially focused design projects, and wrapping up my thesis focused on how to bring about more just futures through alternative ways of doing design. 
Outside of work, I'm really passionate about science fiction, dance, anime, and fervently updating my Goodreads account. 

Why is racial equity in the arts important to you? 
Writing, reading, watching and making have always been languages that I've used to make sense of the world around me. At the same time, I'm sensitive to the fact that my being in the arts is a sheer privilege, and one that isn't afforded to many migrants, refugees, or CaLD people, given how this industry is characterised by its precarity. Achieving racial equity is important to me, then, because I want to see diverse creatives in the broadest sense, to see a vibrant and viable future for themselves in the arts. 

As someone who has worked in the arts as a researcher, editor and designer, how do you think training can advance racial equity in the sector?
I think it is so crucial that striving towards racial equity in the sector comes from a place of learning. 
Training – or more precisely, learning – is important not only because it allows those within the sector to develop actions or tangible goals in pursuit of equity, but also because it teaches you the "why" behind them – the reason those actions are both vital and meaningful. For example, why is it that we write equity action plans? Why does cultural safety matter?
Allies of particular diverse communities may not have the embodied knowledge to answer this, but in understanding the why, our actions can start to move beyond checking tick boxes. 

What advice do you have for designers who want to push boundaries with their work?
One thing I've learnt with time is that many of the actions surrounding what we formally know as design are tethered to quite colonial and unsustainable systems. Designs for the Pluriverse by Arturo Escobar and A Manifesto for Decolonising Design by the Decolonising Design Group were some really important reads for me in realising this.