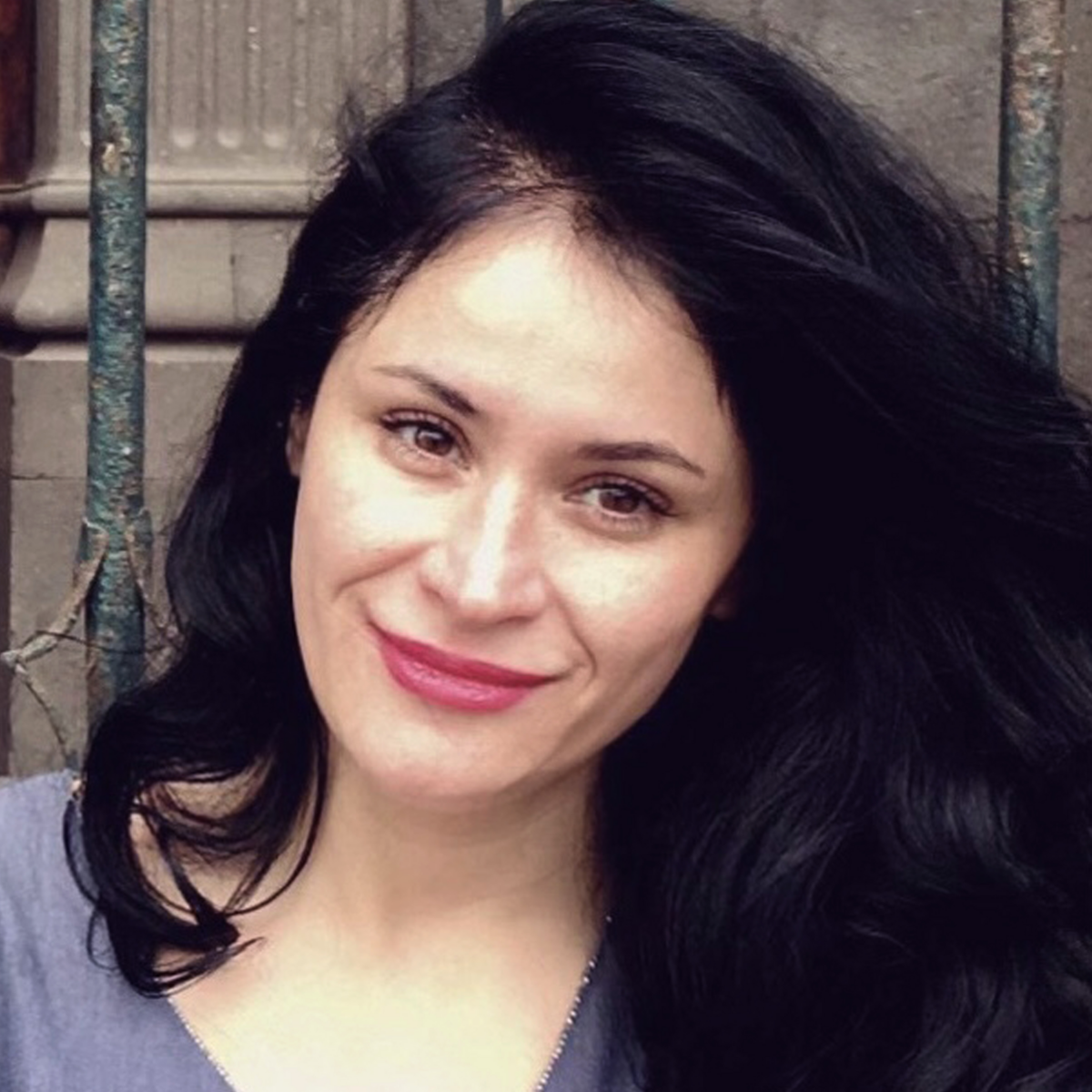 Visual artist Avan Anwar reflects on how the pandemic has affected her practice and is shaping her creative legacy.
Avan Anwar likens the lengthy amount of time she's spent under lockdown in Melbourne to the days when she had to live in a shelter her parents built in the basement of their house in Halabja, Kurdistan.
"Every time there was an explosion, somebody was killed, or some other violent activity took place, we would have to stay in the shelter. Yet, I was happy because I was with my family," Anwar recalls. "So, staying at home during the pandemic wasn't a problem for me, because I felt safe and I knew it was the right thing to do."
As a member of a persecuted minority, the Kurdish-Australian woman's experience of war and displacement in her childhood and adult years influences the artwork she produces today. Despite the gloomy negativity surrounding the pandemic, she has tried her best to remain positive and productive. "Having so much free time on my hands felt like winning the lottery! I had a fairly big project and the lockdown helped me finish it."
Her most recent art installation, Fragile, was created at home during the lockdown. In Fragile, Anwar references the works of the 19th-century Kurdish poet Nali who lived in exile until his death. Kurdish scripts cut out of materials like recycled cardboard cartons dangle loosely from the ceiling and collapse on each other, making a strong statement about dialogue on a number of levels.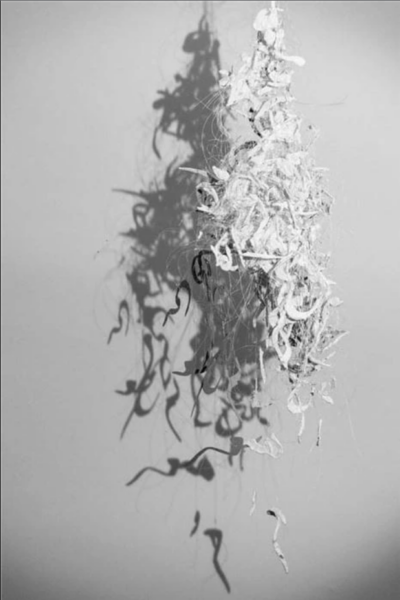 "I was five years old when I lost my hearing due to a rocket explosion which happened behind my house," Anwar shares. "Sometimes during long conversations, the words I hear start resembling a traffic jam inside my head. These words collapse on each other and end up creating chaos, like a mountain of words. This is how I came up with the idea for this project."
With Fragile Anwar addresses the issue of the breakdown of communication between different sections of society caused by the pandemic. "There are so many opposing opinions about how the pandemic should be handled. People haven't really been listening to each other. Everything they say is like the words collapsing on top of each other," she maintains.
Like most artists, Anwar has suffered financially from the cancellation of exhibitions and projects in Australia and internationally in the pandemic-stricken world. Early last year she was preparing to travel to a refugee camp in Kurdistan to work on a "dream project" with Yazidi women from Shingal. "It involved workshopping with refugee women for three weeks. I really wanted to be there to exchange my own experiences with them and help them express their emotions, suffering and trauma through art," Anwar says. "The outcome of these workshops was going to be turned into an exhibition. It was also going to be my first solo show in Kurdistan since I moved to Australia. The project was supposed to come to life last May and it has been postponed indefinitely."
While the Australian government's rescue package helped larger arts organizations, Anwar says smaller art galleries were left to fend for themselves. "During these lockdowns, many art galleries have suffered immensely because their income relies on the exhibitions they put on. "There weren't any exhibitions for months and these galleries weren't eligible for government support," she laments. "These are the organizations that support emerging artists like me and now they need our support because, if they suffer now, that means I will be suffering in the future."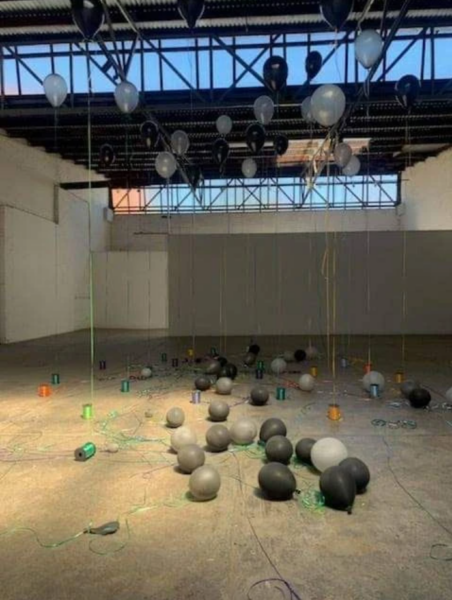 This interview article was commissioned by Diversity Arts Australia as part of the Creative Lives During Covid series, with support from Create NSW.
First published in Mutual Art on October 13, 2021.