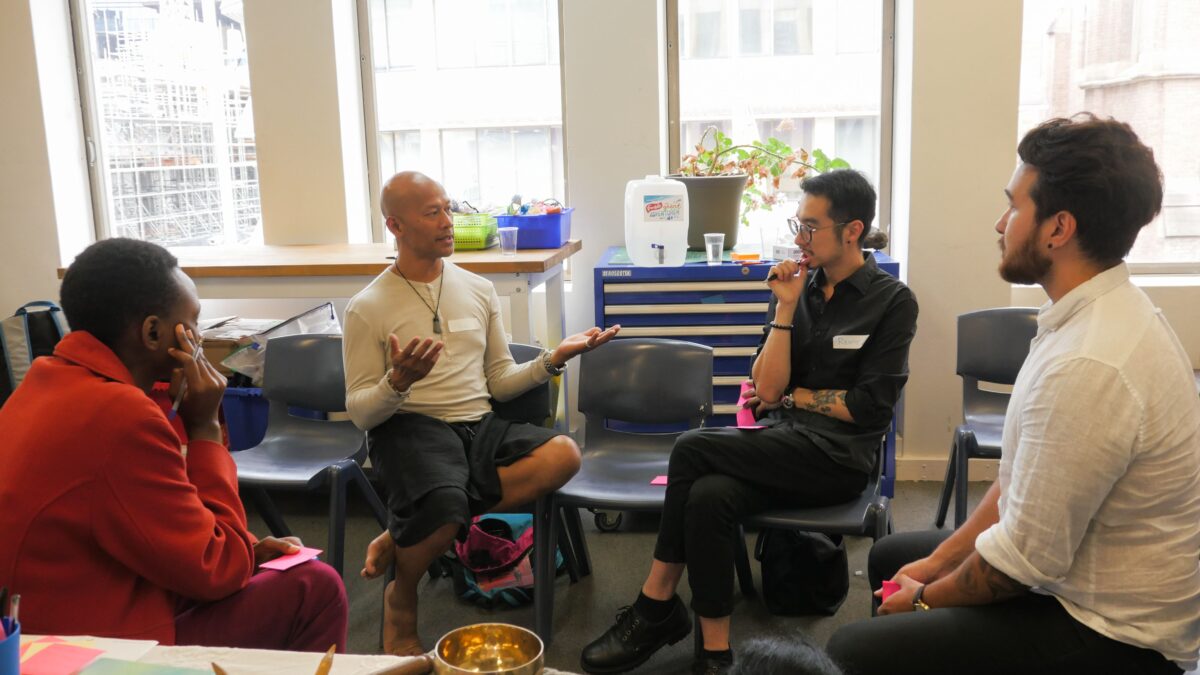 Diversity Arts Australia supported by 45 individuals and organisations (listed in an attachment to this document) are pleased to make this submission to the Multicultural Framework Review and commends the Federal Government for undertaking this important work.
We act as a broker between artists, industry, educators and government, and commission content from artists that articulates key issues and showcases best practice.
This submission is informed by our work with thousands of culturally and linguistically diverse (CaLD), culturally and racially marginalised, migrant and refugee artists, and creative workers via our programs, talks, research, advocacy, and events.
It is also critical that the Review takes an intersectional approach. Below are the key recommendations that have been collated from our sector consultations and research.