This event ended on 29 May, 2022.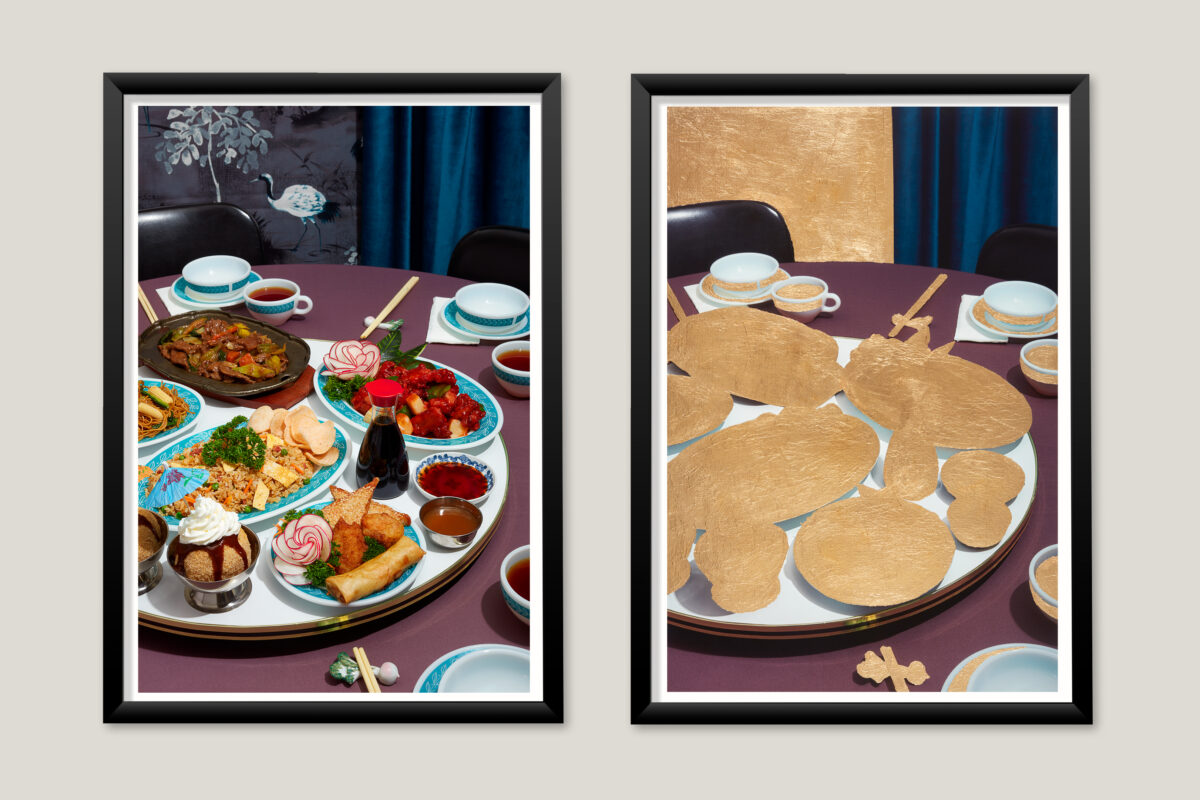 Her work was part of the "I Am Not A Virus" Initiative commissioned by Diversity Arts Australia in response to Covid-related racism. Fun fact, the plates and lazy Susan are from Jasmine's family restaurant that they ran in the 1980s.
The Ravenswood Australian Women's Art Prize is an annual acquisitive prize that was launched in 2017 to advance art and opportunity for emerging and established women artists in Australia. The art prize plays a significant role in raising the profile of women artists, with finalists representing artists from every state and territory. It is the highest value professional artist prize for women in Australia.
Exhibition:
14 – 29 May 2022
Thursday & Friday 10.00am to 3.00pm
Saturday& Sunday 10.00am to 4.00pm
Sunday 29 May 10.00am to 1.00pm (close of exhibition)
Centenary Centre
Ravenswood School For Girls
10 Henry Street
Gordon, NSW
Gallery Tour of Exhibition
View all the finalist's work at the Ravenswood Australian Art Prize
View digital tour