This event ended on 20 June, 2019.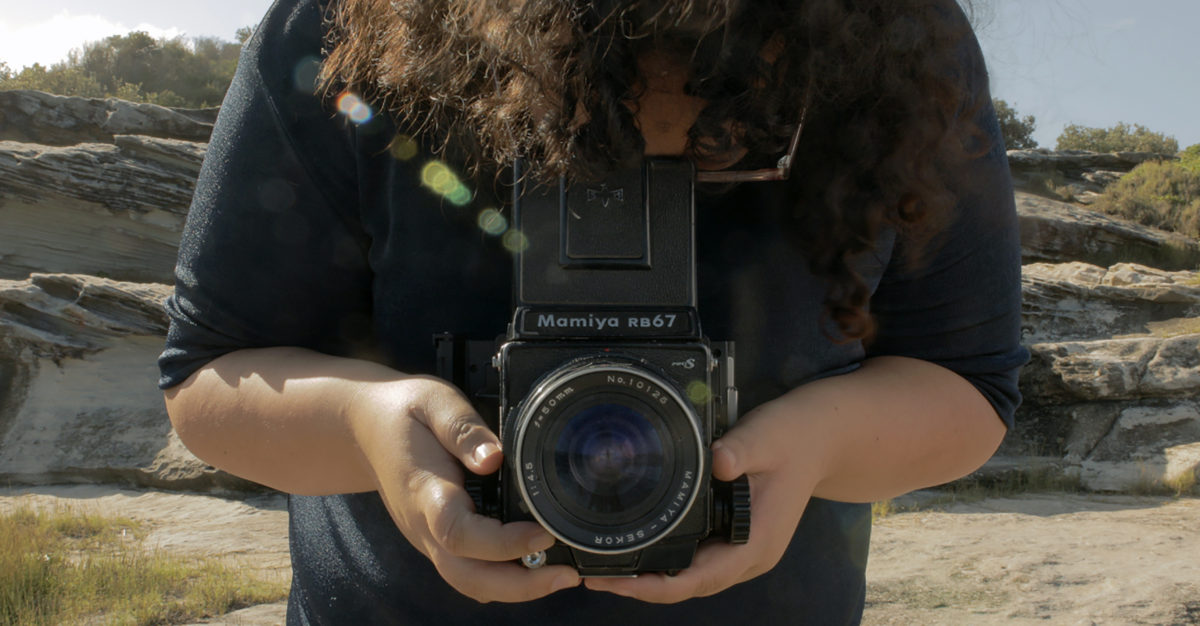 Come to 4a Creative Studio for a special screening of 'Polychromatic' by Sarinah Masukor, a short film highlighting challenges faced by emerging curators and why we need more diverse curators leading our cultural institutions. Featuring Rebekah Raymond, Talia Smith, Tian Zhang, and Nanette Orly.
Sarinah Masukor is a writer and filmmaker living in Sydney. In 2018 her short screenplay "Cut and Thrust" was performed in the inaugural Equity Diversity Showcase. She has been published in Frieze and The Lifted Brow and currently reviews films for ABC Arts. Between 2017-2018 she served on the board of Runway Australian Experimental Art where she co-edited an issue celebrating the work of diverse female filmmakers.
This special screening event has been curated by 4A Creative Studio residents Soo-Min Shim, Nanette Orly and Naomi Segal.
The 4A Creative Studio acknowledge that this event takes place on Aboriginal land which was never ceded. We would like to acknowledge the Gadigal people of the Eora Nation, the traditional custodians of this land and pay our respects to Elders past, present and future.
Film by Sarinah Masukor. Sound by Amelia Wirani Mertha. Editing by Sophie Penkethman-Young.
This film was commissioned by Diversity Arts Australia for Diverse Encounters on Screen Sydney, a part of the Diverse Screens project, with funding from City of Sydney matching grants program and Create NSW.