This event ended on 3 June, 2018.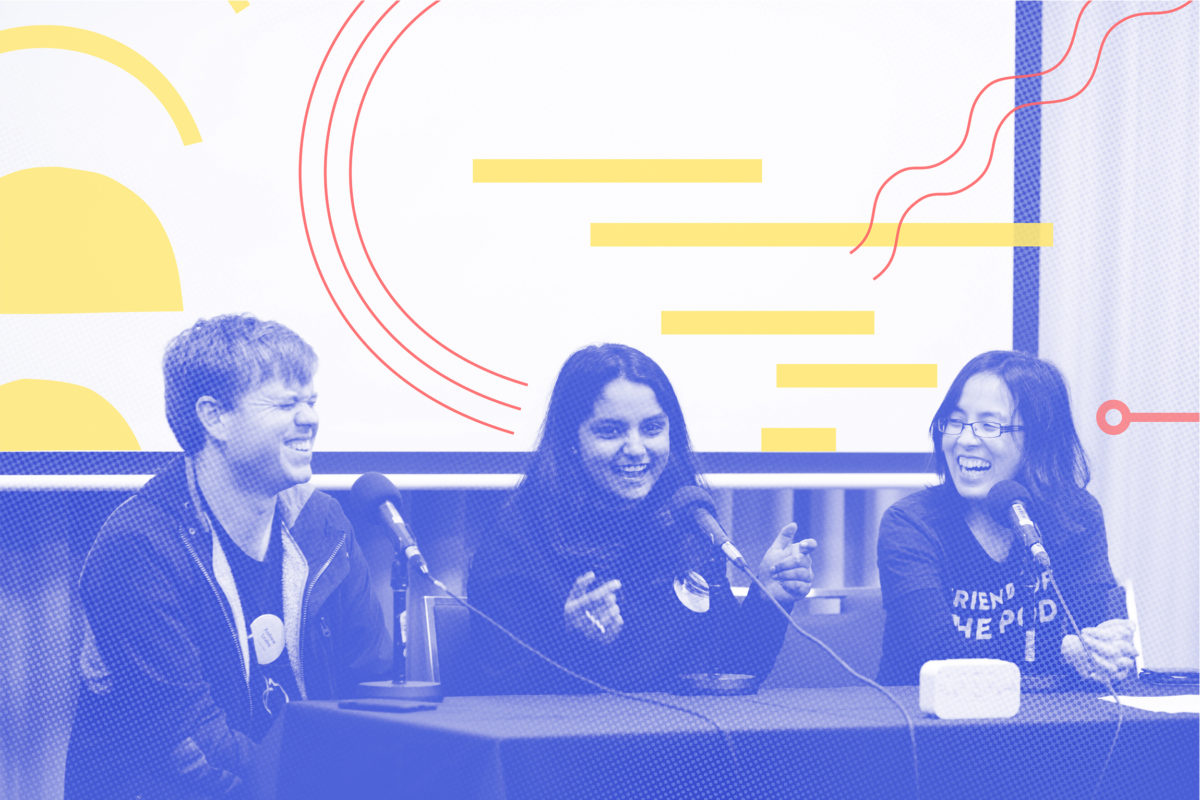 Keen to make a podcast or level up your game? Learn from the best at the Audiocraft Podcast Festival, happening June 1-3 in Sydney. Featuring a host of the best and brightest audio creatives including Audible's Jesse Baker, Eleanor McDowall (Falling Tree Productions / BBC), Robert Smith (NPR's Planet Money), and heaps more. Check out the full program and grab your tickets at audiocraft.com.au.
DARTS will be there representing the Colour Cycle so do drop by and say hello!
SPECIAL OFFER: use the promo code "DARTS" for 10% discount on the Conference pass (General Admission on June 2).