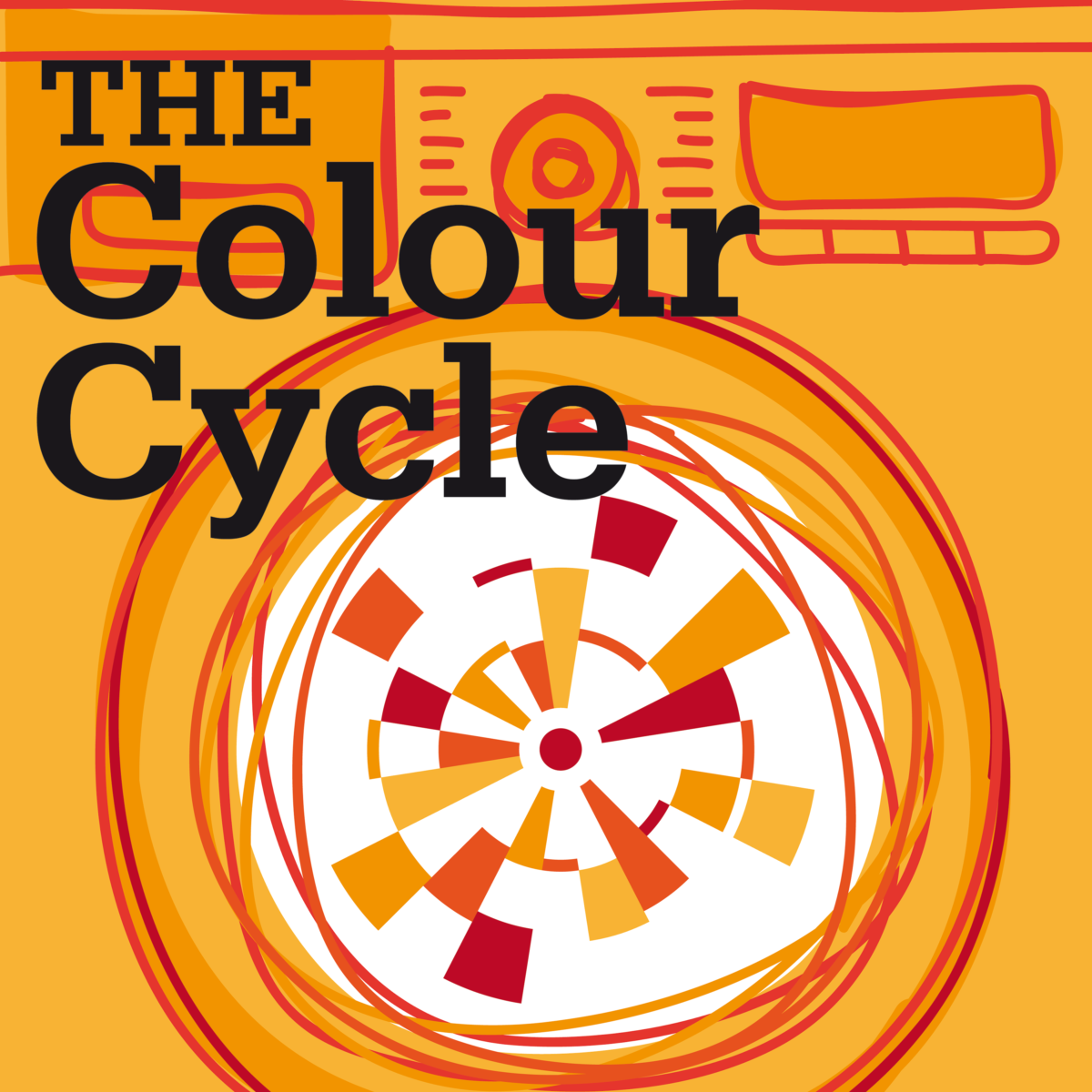 "We want our podcast to open up the conversation about why our arts and screens don't reflect Australia's real cultural diversity. We're also showcasing some brilliant artists and creative workers along the way."
Subscribe now to the Colour Cycle Podcast
Want great interviews on cultural diversity in Australian arts delivered to your phone?
iPhone users subscribe here
The Colour Cycle aims to disrupt cultural whitewashing and examines whether Australia's Arts and Cultural sector looks like Australia.
Guests include writer and actor Benjamin Law, writer and performer Sunil Badami, writer and educator Zainab Syed, Australian Human Rights Commissioner Dr Tim Soutphommosane, refugee arts worker Carolina Triana and artists from the refugee community.
Each week Lena Nahlous asks the questions: does our arts sector reflect the cultural diversity we see on our streets? What does it feel like if your culture is largely invisible on stage, on screen and in our galleries? And what are strategies for change?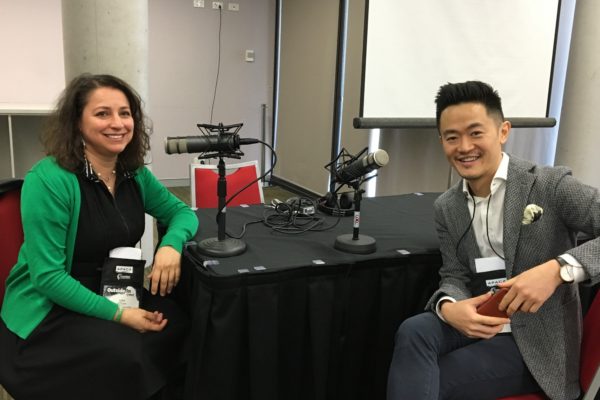 "Growing up without seeing yourself reflected back in your nation's stories is a quietly dehumanising thing."
Covered in the podcast:
In 'Creating new reflections', hear how Benjamin Law dealt with the challenge of casting his Asian-Australian family in The Family Law.
In 'Making spaces for refugee artists', Carolina Triana describes how the first New Beginnings festival helped launch many refugee artists
In 'Identity politics for creatives' Lena talks to Sunil Badami about labels and why David Malouf is never referred to as a Lebanese Gay author, merely a great Australian author.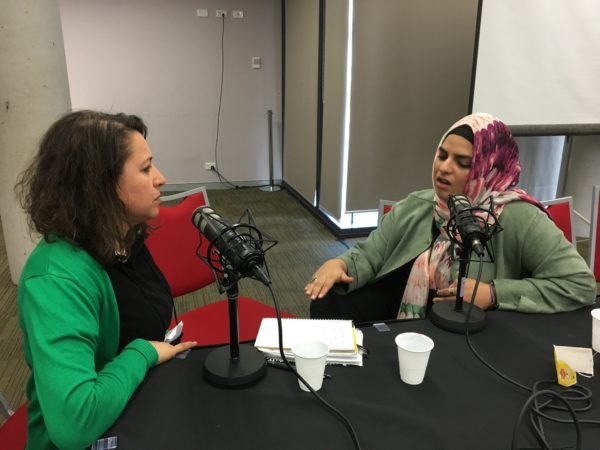 Episodes
Creating new reflections

Making spaces for refugee artists

Identity politics for creatives

Making art in exile

What we can learn from the diversity of Australia's First Peoples?

The new frontier

Changing the narrative

Bonus episode: Arts as human right

Bonus episode: Are we there yet?

Bonus episode: Where are the teeth? Arts leadership