This event ended on 12 May, 2023.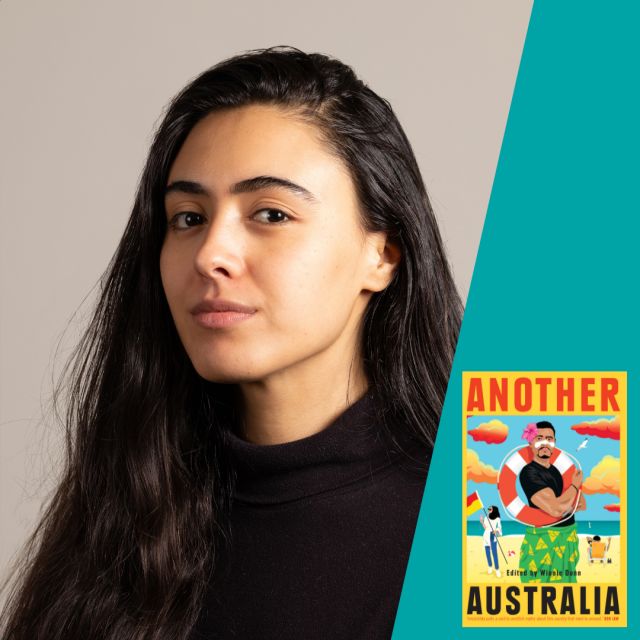 At Brisbane Writers Festival on 12 May 2023, writers Shirley Le, Winnie Dunn and Melanie Saward explore the theme of 'Another Australia,' discussing the changing face of Australian letters and how we're writing our way to a more diverse future.
Another Australia is published by Affirm Press in partnership with Sweatshop Literacy Movement in association with Diversity Arts Australia.
Learn more about the event
Join us for the panel at Brisbane Writers Festival
Find out more