This event ended on 3 June, 2017.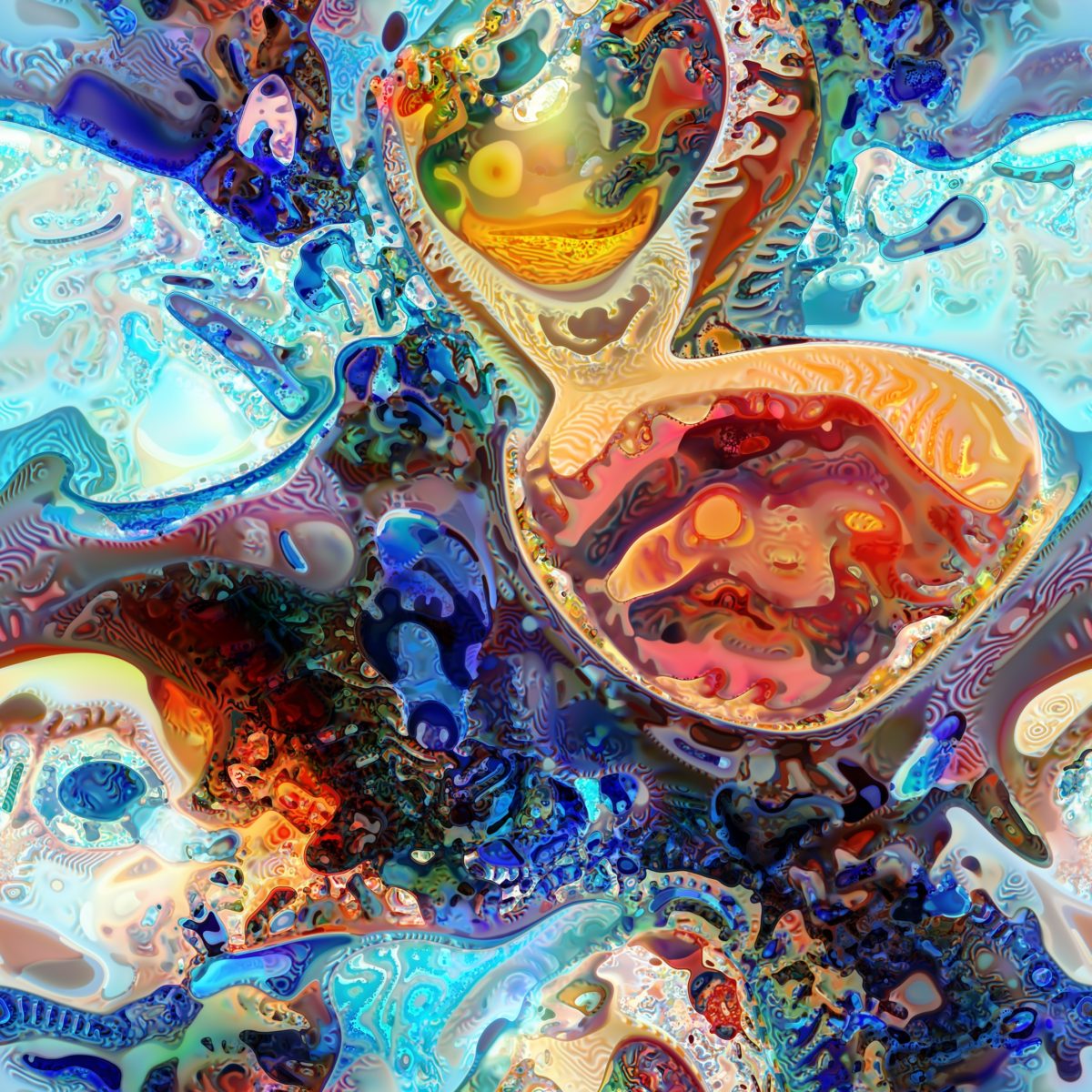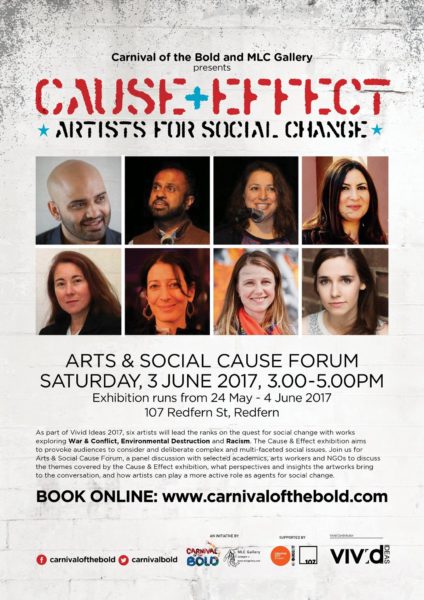 Can art create social change?
The complexities of War & Conflict, Environmental Destruction and Racism will be unpacked by an inspiring line up of speakers including our own Lena Nahlous at this Carnival of the Bold Vivid Sydney event linked to the FREE Cause & Effect exhibition.
Here's the speaker line up:
Sunil Badami: Emcee
Gracie Partridge: NSW Leader, Amnesty ARTillery Action Group
Jiva Jehanathan Parthipan, Cultural Development Officer, STARTTS
Lena Nahlous: Executive Director, Diversity Arts Australia
Mia Zahra: Community Development Coordinator, NSW Family & Community Services
Miriam Cabello: Artist/Curator/Academic, MLC Gallery
Paula Abood: Writer, Creative Producer, Director & CACD Worker
Priscilla Brice: Managing Director, All Together Now
Early bird tickets are on sale now, together with Cause & Effect: Artist for Social Change (Launch Night)
image: cc Jonathan McCabe
Get your tickets now
Earlybird tickets are now on sale
Buy tickets