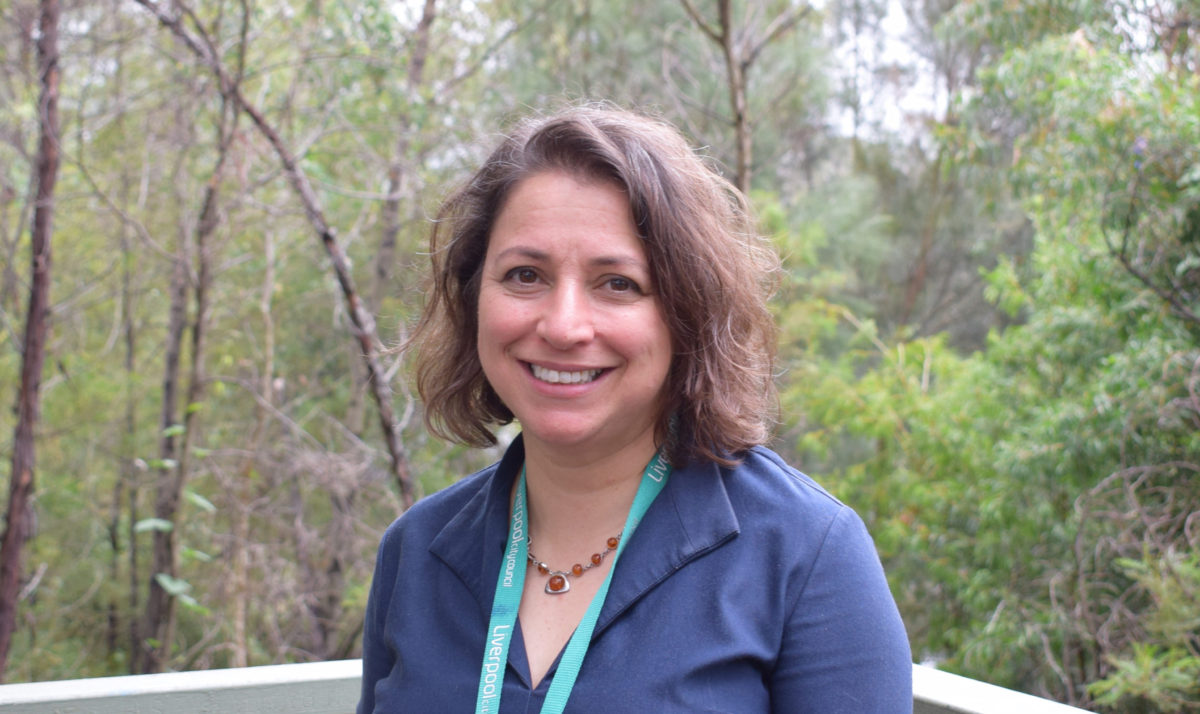 Introducing Lena Nahlous
National arts organisation Kultour is thrilled to appoint Lena Nahlous as its new Executive Director to spearhead its work in promoting cultural diversity across all art forms in Australia.
"I've always had a lifelong commitment to developing art and cultural initiatives that reflect the stories of Australia's complex history and cultural diversity", Nahlous said.
"I'm looking forward to working with the Arts Industry to grow opportunities for more Australians to be involved in the creative industries."
The 15-year-old organisation will also establish a head office at the Casula Powerhouse Arts Centre in Western Sydney, one of Australia's most multiculturally diverse regions.
Diversity in the Arts is notably low compared to the rest of the workforce with only 8% of professional artists coming from a non-English speaking background, compared to 16% in the overall workforce (Arts Nation, 2015).
Kultour is the only national organisation dedicated to improving arts access, building national and international partnerships, and creating a platform for advocacy for those currently under-represented in the arts sector.
The former Executive Director of Parramatta's Information and Cultural Exchange (ICE), Nahlous brings a wealth of experience to the role. She established Artfiles, an employment and engagement program for Western Sydney artists, and Switch Digital Arts Centre. She also cofounded and managed the Arab Film Festival.
[Note Kultour has since rebranded and changed its name to Diversity Arts Australia]