This event ended on 21 July, 2020.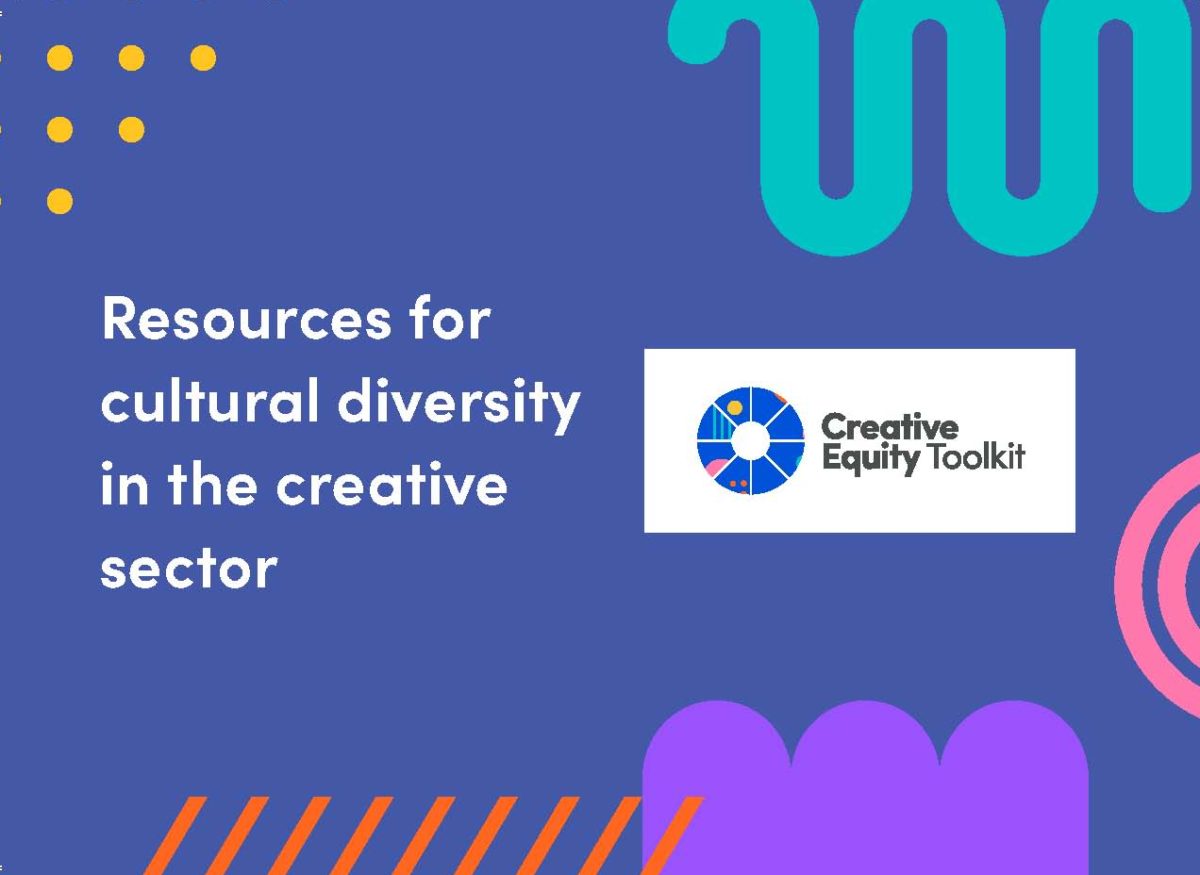 Benjamin Law, Peter White and Mikala Tai in conversation with Lena Nahlous
2pm Tuesday 21 July 2020
Sydney Opera House Digital Season 
Available on-demand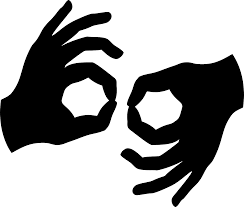 This event is Auslan interpreted and captioned.
What does it mean to be an ally to people of colour? Why is it important to remove blackface from our streaming services? And what can the creative sector do to advance racial equity?
Diversity Arts Australia and the British Council are proud to host this timely conversation in partnership with Sydney Opera House to launch the Creative Equity Toolkit.
Create NSW's Senior Manager, Aboriginal Strategy and Engagement Peter White, writer and broadcaster Benjamin Law,  and 4A Centre for Contemporary Asian Art's Director Mikala Tai will take on these big questions in a conversation with Diversity Arts Australia Executive Director Lena Nahlous.
"With hundreds of thousands of people around the world, and locally, raising their voices against racism, the need for critical conversations and clear calls to action is more urgent than ever," said Lena Nahlous.
"From the unacceptable deaths of Indigenous people in custody through to increased acts of violence and abuse against Asian Australians since the advent of COVID-19, the need to address racism is one of the most pressing issues of our time. Deep-seated systemic racism has long been raised as a serious problem in the creative sector. The arts have the power to transform the ways in which people experience and think about the world, and be a catalyst for change."
About the Creative Equity Toolkit
The Creative Equity Toolkit is an online tool organised around calls to action with resource links – it's designed for optimal user experience with a powerful search engine, colour-coded resources and links to practical tools like policy templates, case studies and checklists.
The toolkit is a knowledge sharing platform between Australian and the UK developed by Diversity Arts Australia and the British Council in Australia as part of the INTERSECT project. It would not be possible without support from Creative Victoria, Create NSW and Western Sydney University. Our launch and panel discussion is supported by the Sydney Opera House.
"British Council's collaborations with Diversity Arts Australia focus on who holds the power in the arts – who decides what work is seen, how it is seen and who sees it," said Helen Salmon, Director British Council in Australia.
"We know that programmes and platforms are not enough if the structural barriers in our sector remain in place. This resource is a starting point for companies committed to fundamental change, bringing together practical tools, case studies and research to help to drive this essential work. "
The toolkit links to over 400 resources with actions like 'Develop an Equity and Diversity Policy', and 'Set a Diversity Target' backed up with films, audio, templates, checklists, articles, research and other resources to make them easy to implement.
About the panel
The panel discussion will take place at the Sydney Opera House as part of the 2020 Digital Season. It will be streamed on the Sydney Opera House website on 21 July at 2pm, followed by an online Q&A, and available to watch on-demand.
Diversity Arts Executive Director Lena Nahlous will host a conversation with Benjamin Law, Peter White and Mikala Tai. The panel will be introduced by Fiona Winning, Director of Programming at Sydney Opera House and Helen Salmon, Director of the British Council in Australia will wrap up the session. Monique Choy, lead writer of the Creative Equity Toolkit, will give a video tour of the digital resource and how to use it.
Media contact 
Monique Choy monique.choy@diversityarts.org.au / 0438 449 196
Lena Nahlous lena.nahlous@diversityarts.org.au / 0416 020 383
Meet Our Panel
Helen Salmon Director of the British Council in Australia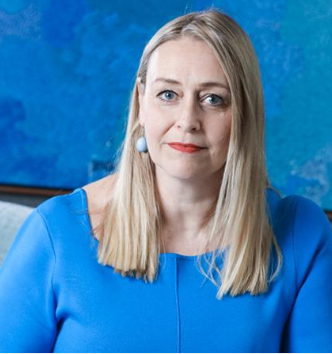 Read More
Helen Salmon is Director of the British Council in Australia, with a 25-year career in theatre and public art in the UK and Australia. Helen is a Fellow of the Royal Society for the Encouragement of Arts, Manufacturers, and Commerce. She has served as a Board Director of Playwriting Australia and Monkey Baa Theatre Company, and on the Council of the International Theatre Institute's British Centre. Prior to the British Council she practiced as a producer and a strategic development consultant to arts and culture organisations in Australia, in addition to 15 years in London theatre, most recently on the Senior Management Team of the world's leading theatre for new writing, The Royal Court.