This event ended on 14 August, 2019.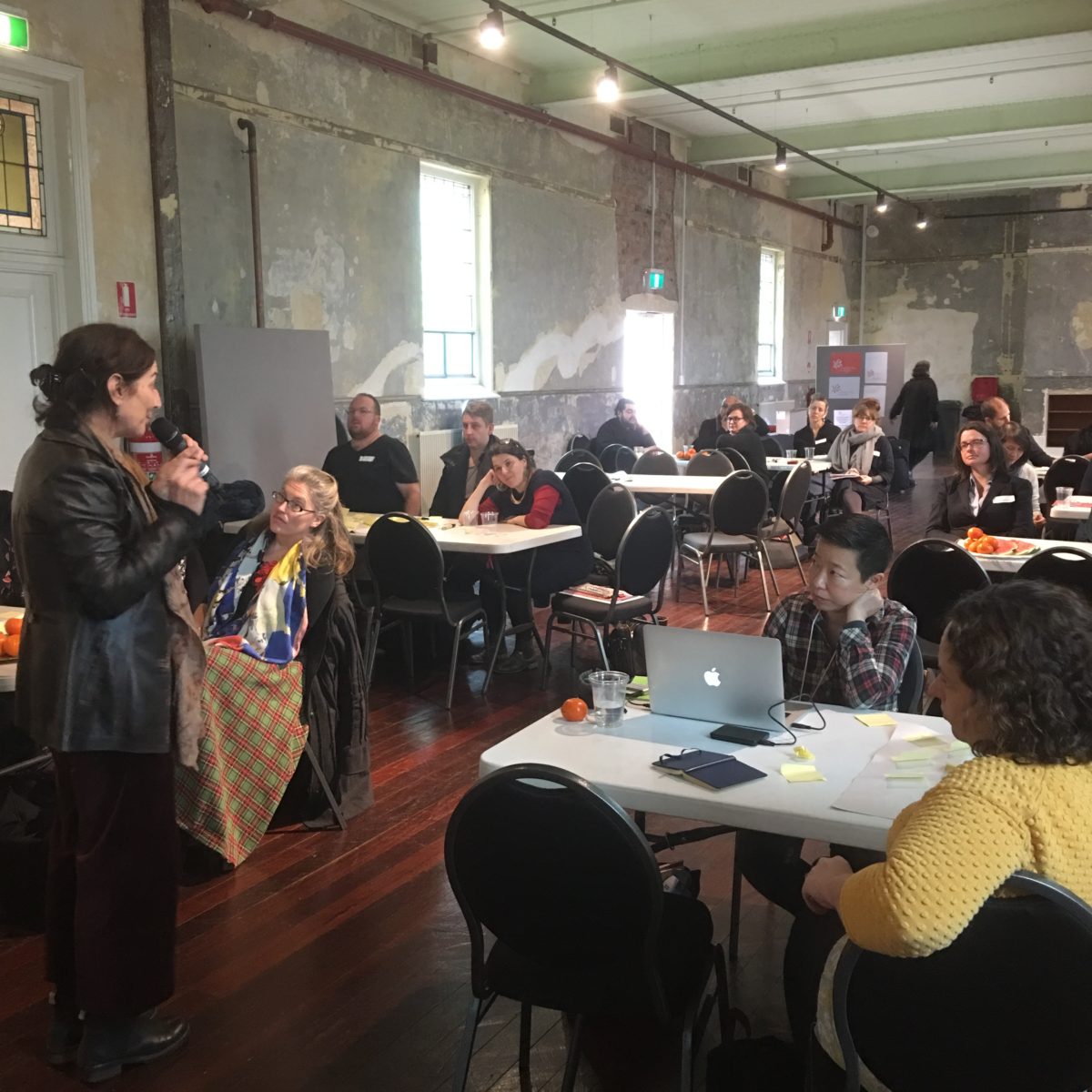 This masterclass took place on 14 August 2019 at the Abbotsford Convent in Abbotsford, VIC. The masterclass had 36 participants in attendance, including 2 mentors, and representatives from 8 program participants, as well as other creative industry organisations. It was fully booked, and participants shared the following afterwards:
"The exercise at the end provided food for thought and gave me some ideas which may be helpful. Having attended will help me to be more mindful when planning for our organisation."

"I found the ideas and discussions very inspiring and revolutionary"

"I enjoyed the workshop and thinking about bigger picture issues around diversity and leadership in my organisation."
Are you seeking ways to diversify your organisation's leadership?
This masterclass looks at practical and tactical ways to intervene into the current leadership composition of creative industries and cultural institutions, and tangible strategies for change.
This workshop is led by Dr Paula Abood, a creative producer, educator, community advocate, writer and director. As part of this masterclass, CEO of Multicultural Arts Victoria, Veronica Pardo will be in conversation with Paula Abood themed "symbolic gesture or substantive change".
Over the past 30 years, Paula has sustained a commitment to critical practice with marginalised communities in cultural work that speaks to the intersectionality of identities. She want to promote practice that is informed by a more mindful, deep and authentic engagement. Paula was awarded an Australia Council Fellowship for Community Arts and Cultural Development in 2018.
The workshop is a component of the Fair Play project, funded by Creative Victoria. Fair Play is a two-year equity and inclusion capacity building program for organisations and seeks to address barriers to participation by underrepresented groups in Victoria's creative industries, with a focus on developing organisation's skills and capacity in working with three groups:
First Nations people
people with disability
people from underrepresented cultural and linguistic backgrounds.
Priority for this masterclass will be given to the 2019 Fair Play organisations, however, this workshop is also open to people from the broader Victorian creative industries.
Dr Paula Abood Fair Play Lead Trainer/Creative Producer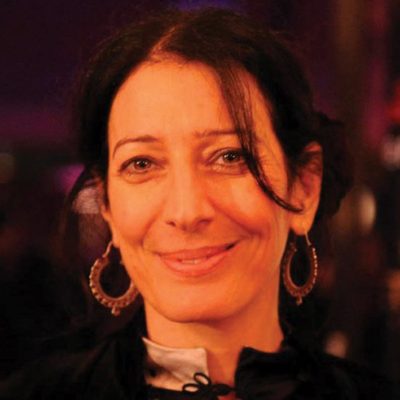 Read More
Artistic Director/ Editor/Facilitator/Trainer Paula Abood is a writer, community cultural development practitioner, creative producer and educator. She has worked with diverse communities in capacity building projects for 30 years. Her productions include The Cartographer's  Curse (2016), Auburn Cartographies of Diversity (2016),  Sacred Women's Voices (2013 / 2011), Parenting Stories (2010), Hurriya and her Sisters (2009), The Book of African Australian Stories (2006), Poetry on Rooftops (2006), and Of Middle Eastern Appearance (2001). Paula was awarded the 2007 Western Sydney Artists' Fellowship for the blogging project Race and the City and was the 2013 recipient of the Australia Council's Ros Bower Award for lifetime achievement in community cultural development practice.  She has developed resources and taught widely on subjects including cultural diversity, advocacy, and community development at TAFE and in community education settings. Paula co-developed the Certificate IV in Community Arts and Cultural Development that runs out of St George TAFE in Sydney, and is a leading trainer and educator on human rights approaches across the community, arts and education sectors. Paula was awarded a Doctor of Philosophy from UNSW in 2007 in the area of cultural studies.
Veronica Pardo CEO, Multicultural Arts Victoria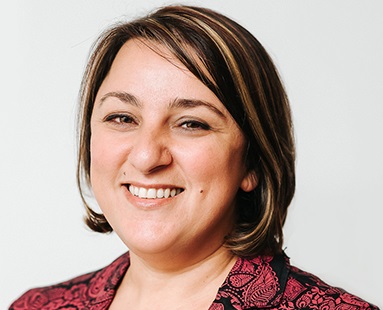 Read More
Veronica Pardo is the CEO of Multicultural Arts Victoria and previously the Executive Director of Arts Access Victoria. Veronica has a passion for social justice and equity, and she has spearheaded campaigns relating to the inclusion of all people in arts and culture, as audiences and cultural innovators.
Register now
Register for our free Masterclass before August 14!
Register
The Shifting the Balance Report is supported by the Commonwealth through the Australian National Commission for UNESCO of the Department of Foreign Affairs and Trade.
Diversity Arts Australia also acknowledges:
Report partners: Western Sydney University and BYP Group
Organisational sponsor: Information and Cultural Exchange
Event partner: The Abbotsford Convent
This Masterclass is a component of the Fair Play: equity, inclusion and creative industries project, which is managed by Diversity Arts Australia and delivered in partnership with Victorian organisations. Core funding for Fair Play is from Creative Victoria.