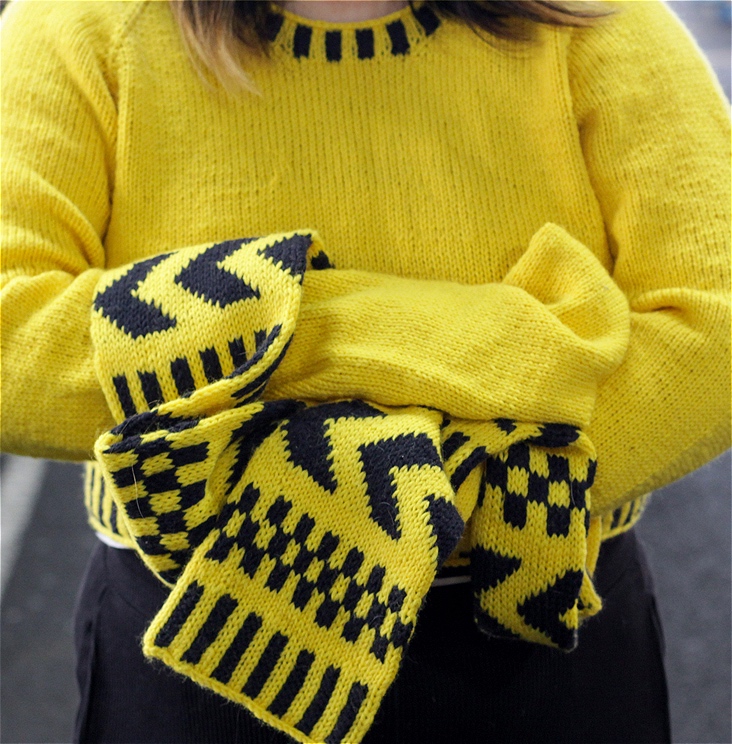 Reclaiming Narratives: Melbourne Artists respond to I Am Not A Virus is an artist-led exhibition series to confront xenophobia, bust stereotypes and provide a counter-narrative to issues of long-standing racism in Australia that are revealing themselves in the face of COVID-19. The project responds to the increase in racist attacks including verbal threats, physical intimidation, denial of services, workplace discrimination and being coughed and spat upon since the start of the COVID-19 pandemic.
The FREE exhibition will be held at two physical venues (also available online) from 30 September – 17 October 2021, supported by Melbourne Fringe as part of the Cash For Creatives Program.
More details about the Online Exhibition can be found here.
Warning: Contains some nudity, mild coarse language, some infrequent/low pressure audience interaction, potentially triggering content or themes, including Violence, Sexual Assault or Abuse, Violence Against Women, Mental Health, COVID-19/Coronavirus
Learn more about I Am Not A Virus
This exhibition is part of the I Am Not A Virus project. In response to COVID-19 racism, Diversity Arts Australia has commissioned new developments by 68 Asian artists from all creative practice areas, including visual artists, writing, poetry, performance, screen, audio-visual, music, illustrations, and more.
Learn more about the works and our advocacy by heading to the official website.
Head to the I Am Not A Virus Website
Diversity Arts Australia x Melbourne Fringe Festival
Learn more about Reclaiming Narratives and our collaboration with Melbourne Fringe Festival, along with the other exciting events that are happening.
Head to the Melbourne Fringe Festival website