This event ended on 20 March, 2022.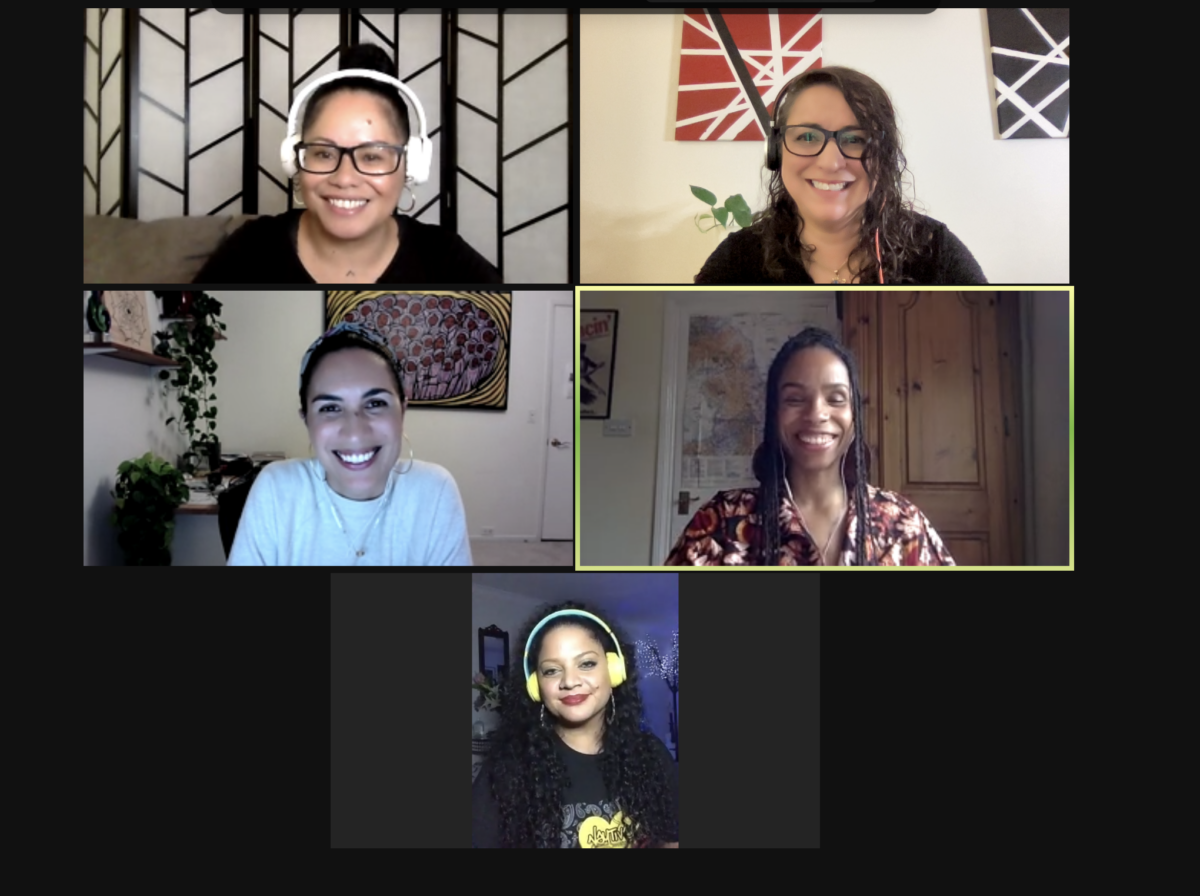 This Is Who We Are is a UK-Australian movement of intergenerational & intersectional women artists, producers and creatives of colour who are transforming sectors, thinking and spaces.
Co-directors Melanie Abrahams (Director, Renaissance One), Paula Abood (Director of The Third Space), Lena Nahlous (Executive Director of Diversity Arts Australia and host of The Colour Cycle podcast), Nur Shkembi (Melbourne based curator, writer and scholar).
Festival Curator: Melanie Abrahams
Project Manager: Sarah Dara
Producer: Renaissance One
Part of the UK/AUS Season supported by British Council.
Festival program
Running from 17 to 20 March 2022, This Is Who We Are is a festival by and for women of colour. From talks, wellbeing salons, masterclasses, workshops, performances and podcasts, see what they are up to below:
Find out more at Renaissance One