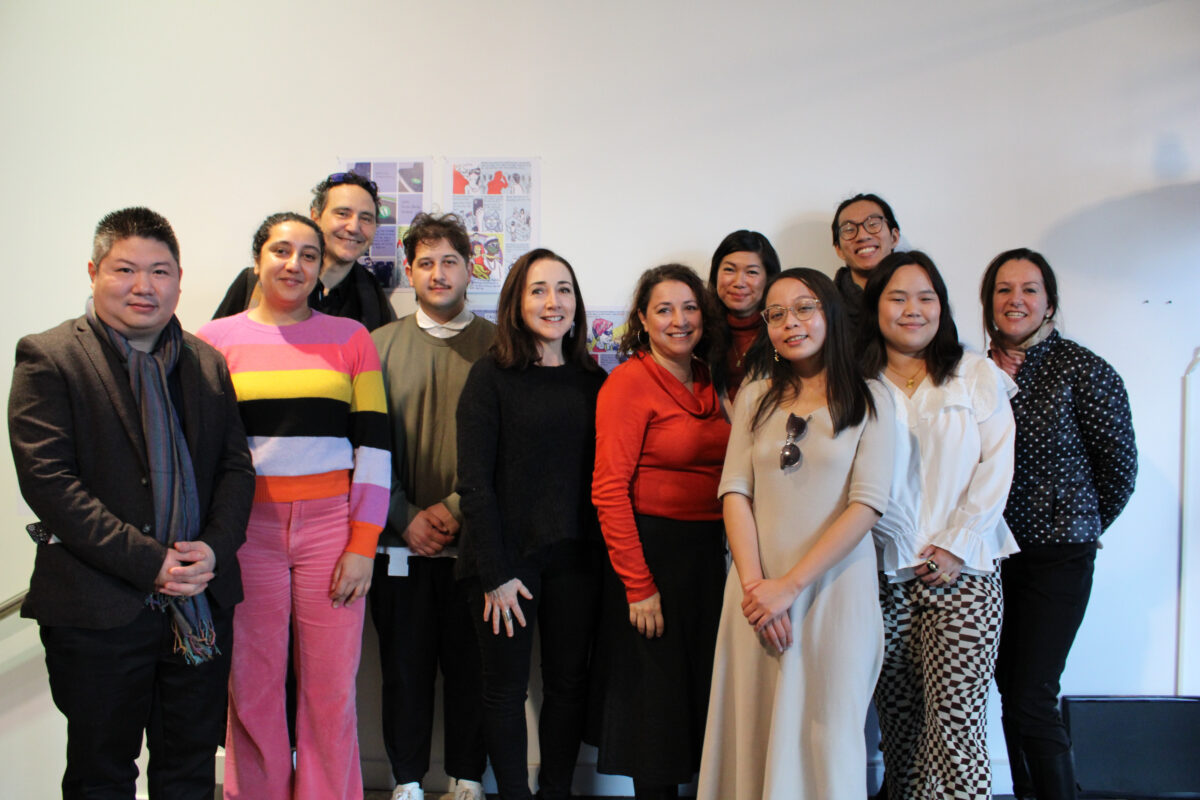 This year, issues of cultural and racial equity continued to take centre stage in the arts and creative sectors, generating far-reaching conversations, and for many embarking on a process of change. While Diversity Arts played a critical role in this space, we know that the work of equity and change can never be done in isolation.
This work has been sustained as a result of the unity, partnerships and leadership across multiple communities, organisations and activists. It is this collective effort that has ensured that Diversity Arts was able to deliver successful training programs, artist showcases, panels, research reports, a new season of our podcast, major exhibitions and commissioned works from diverse artists.
As we reflect on all that we have achieved, we also acknowledge that we have ambitions for so much more in the future. And that is where you come in. To continue doing this vital work, we need your help, and that of your communities.
Please consider supporting us. As a not-for-profit organisation, all donations help us achieve our advocacy goals.
As the national voice for ethno-cultural and migrant racial equity in the arts, cultural and creative industries, our nonprofit's mission is to advocate for culturally diverse artists/orgs and provide opportunities: mentorships, events, training, performances, research and more.
Culturally diverse Australians make up 39% of the population but this figure is still not reflected in  Australia's mainstream arts and screen sectors. Systemic discrimination, tokenism and misrepresentation continue to create barriers within the creative sectors.
Support us now!
Help us bust barriers by making a tax-deductible donation now.
DONATE HERE