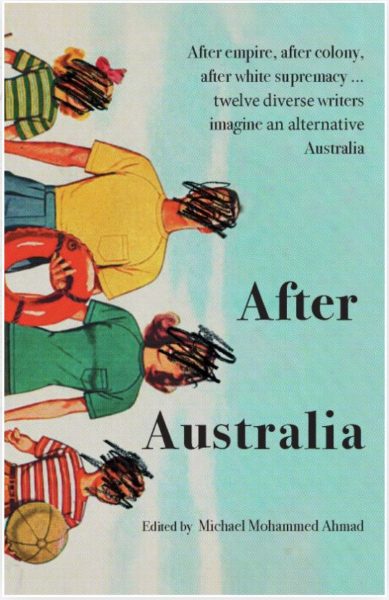 Climate catastrophe, police brutality and white genocide against a backdrop of love, courage and hope.
In Diversity Arts' unflinching new anthology, twelve of Australia's most daring Indigenous writers and writers of colour provide a glimpse of Australia as we head toward the year 2050.
Available now: After Australia is available to order from Affirm Press, Sweatshop, Readings, Booktopia, Dymocks, Better Read Than Dead, and all good bookstores.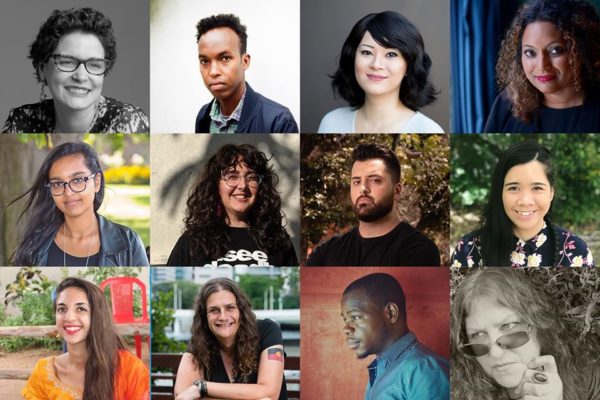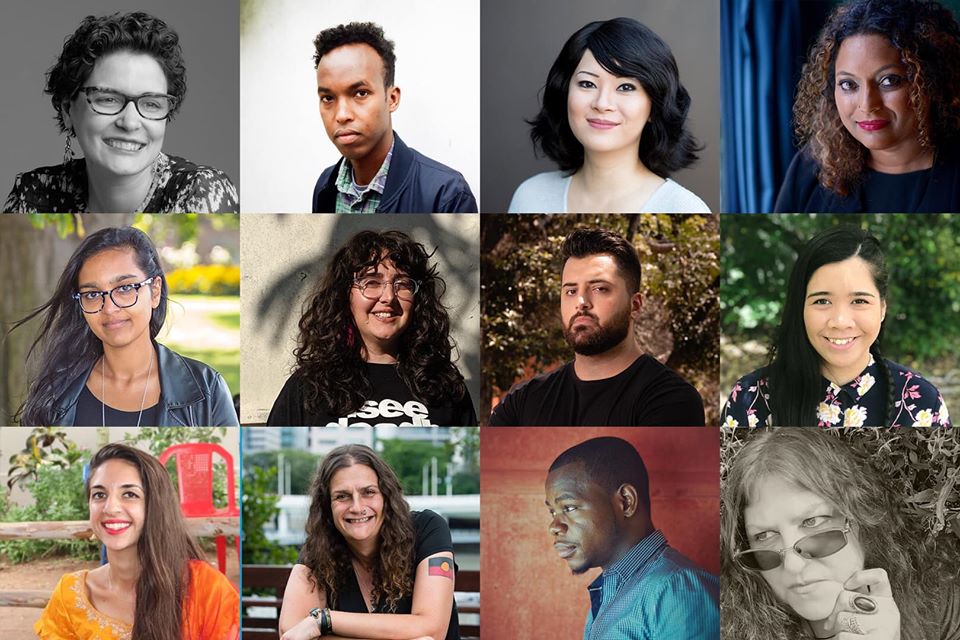 Out on 9 June, After Australia's presales are running so hot that it's already in the top 10 bestsellers of the week at Melbourne's Readings bookshop and Amazon Bestseller.
Featuring Ambelin Kwaymullina, Claire G. Coleman, Omar Sakr, Future D. Fidel, Karen Wyld, Khalid Warsame, Kaya Ortiz, Roanna Gonsalves, Sarah Ross, Zoya Patel, Michelle Law and Hannah Donnelly, Diversity Arts' new anthology is edited by published by Michael Mohammed Ahmad and published by Affirm Press in partnership with Diversity Arts Australia and Sweatshop Literacy Movement with core funding from the Australia Council for the Arts.
After Australia is situated within the Stories from the Future project led by Diversity Arts Australia.
Speculative fiction as advocacy for decolonisation in Australia features an interview with Executive Producer Lena Nahlous.
Find out more about the book in our June 2020 media release and February 2020 media release about the publication partnership.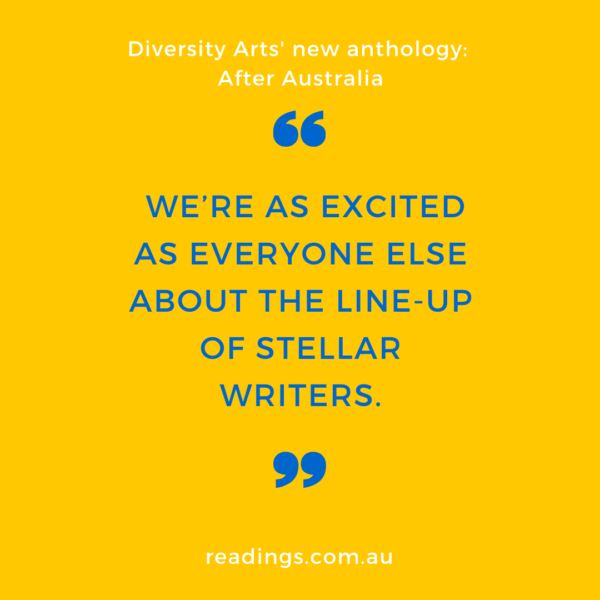 After Australia is part of the Stories from the Future project.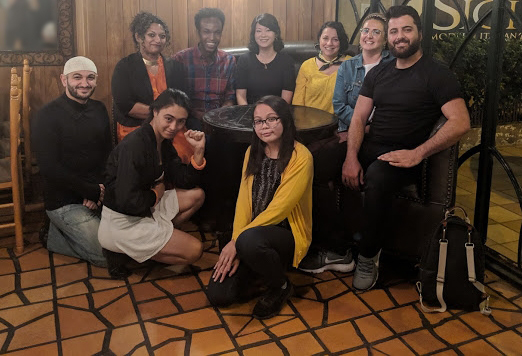 Media Release - Publication
Read more about it in our June 2020 media release.
Download now