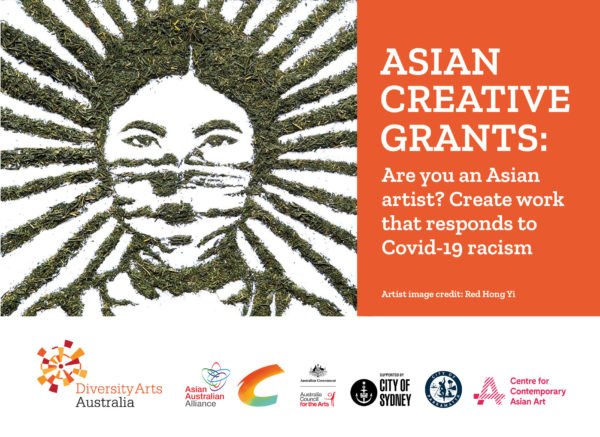 CALL OUT: I AM NOT A VIRUS AUSTRALIA
Are you an Asian creative or artist? Create new works that respond to Covid-19 racism. Applications close 10 October.
We will commission new developments by Asian artists from all creative practice areas, including visual artists, writing, poetry, performance, screen, audio-visual, music, illustrations, and more.