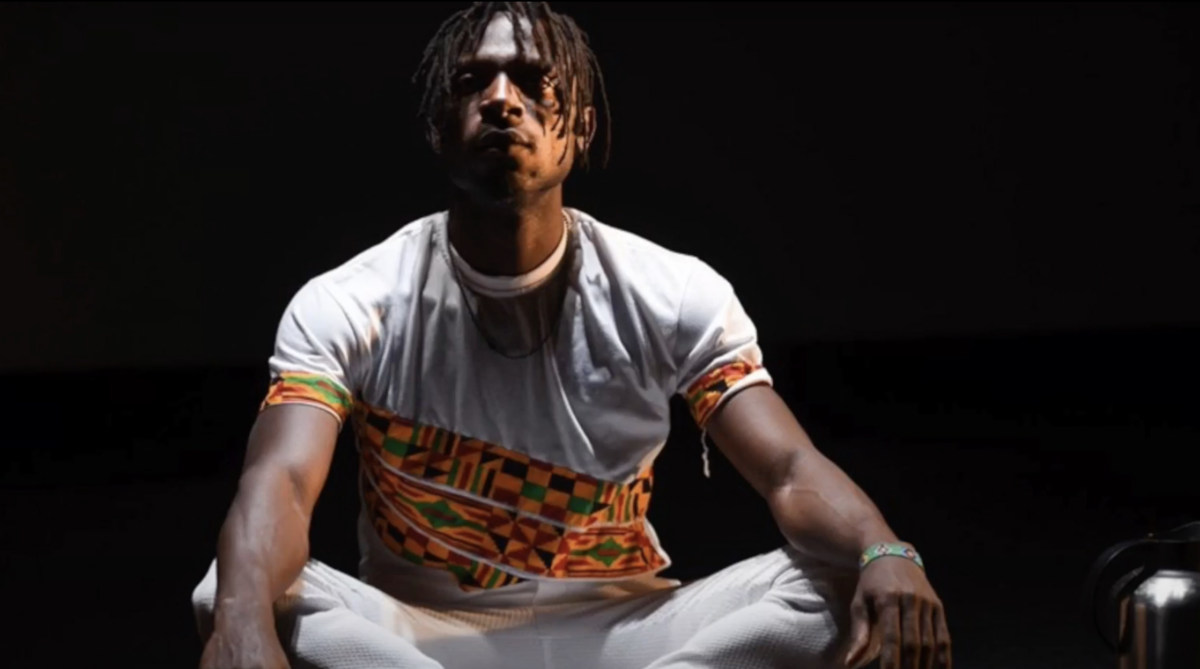 Produced and hosted by Hanawatu Bangura. This interview was commissioned by Diversity Arts Australia as part of the Creative Lives During Covid series, with support from Create NSW. First published on NOW YOU KNOW 13 May 2022.
Dive into the Creative Lives During COVID series
Welcome to Creative Lives, a treasure trove of intimate conversations, original articles, all-inclusive reviews, inspirational case studies and cultural understanding drawing on the professional practice of Australia's diverse creative and artistic talent. The individuals and organisations featured are creating an impact across filmmaking and TV, visual arts, music, performance, literature, and multimedia.
Suzy Wrong interviews Shauntelle Benjamin, Lisa Fa'alafi, Eugyeene Teh, Catherine Van-Davies and Darren Yap.
Simone Amelia Jordan interviews Hoodzy, Hooks, Joe Nemer, Milly Petriella and Mariam Sawires.
Deniz Agraz interviews Avan Anwar, Yolla Baker, Vivian Nguyen, Hangama Obaidullah, Christian Bong Ramilo and Doug Williams.
Tanya Ali interviews A.Girl, Allara, GLO, Strict Face and Natesha Somasundaram.
Hawanatu Bangura interviews Richmond Kobla Dido, Evelyn Duprai, Abu Kebe and Lucky Lartey.
Read Now