This event ended on 6 November, 2018.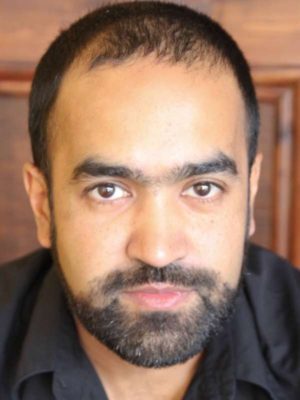 DARTS invites you to our FREE* event at the Sydney Opera House: the Creative Case for Diversity. Tap into the brain of Abid Hussain, the Director of Diversity at the Arts Council England, the national development agency for arts and culture.
He will speak on the creative case for diversity, as well as policies, research and practices that advance diversity and inclusion in the arts and media.
Hussain will be in conversation with Paula Abood, a writer, community cultural development practitioner, creative producer and educator.
*Please note, an $8.50 booking fee will appear when you add the event to your cart. This fee will be removed upon checkout.
Success Stories in Diverse Arts
Abid leads the organisation's work on Equality, Inclusion and the Creative Case for Diversity. He will discuss the significant impact of two programmes he has led in England, the Elevate and Change Makers programmes.
With over 15 years of experience working in the arts and cultural sector, with a particular interest in leadership, talent development and philanthropic giving, Abid is actively involved in a number of initiatives across England to advance opportunities for artists from working class backgrounds and improve social mobility across the arts and cultural sector.
About Paula Abood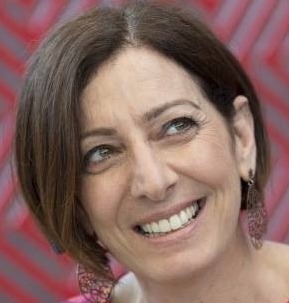 Paula is a creative producer, writer, director, educator and community advocate, and is the current Australia Council Fellow for Community Arts and Cultural Development. For the past 30 years, she has sustained a commitment to critical practice with marginalised communities in cultural work that speaks to the intersectionality of identities.
Paula's engagement with critical concerns of race, gender, sexuality and social exclusion have been integral to Paula's practice, particularly evident in her work with women, people from refugees backgrounds, and young people.
Accessible event
Presented by Diversity Arts Australia in partnership with the Sydney Opera House, Settlement Services International, and the British Council.