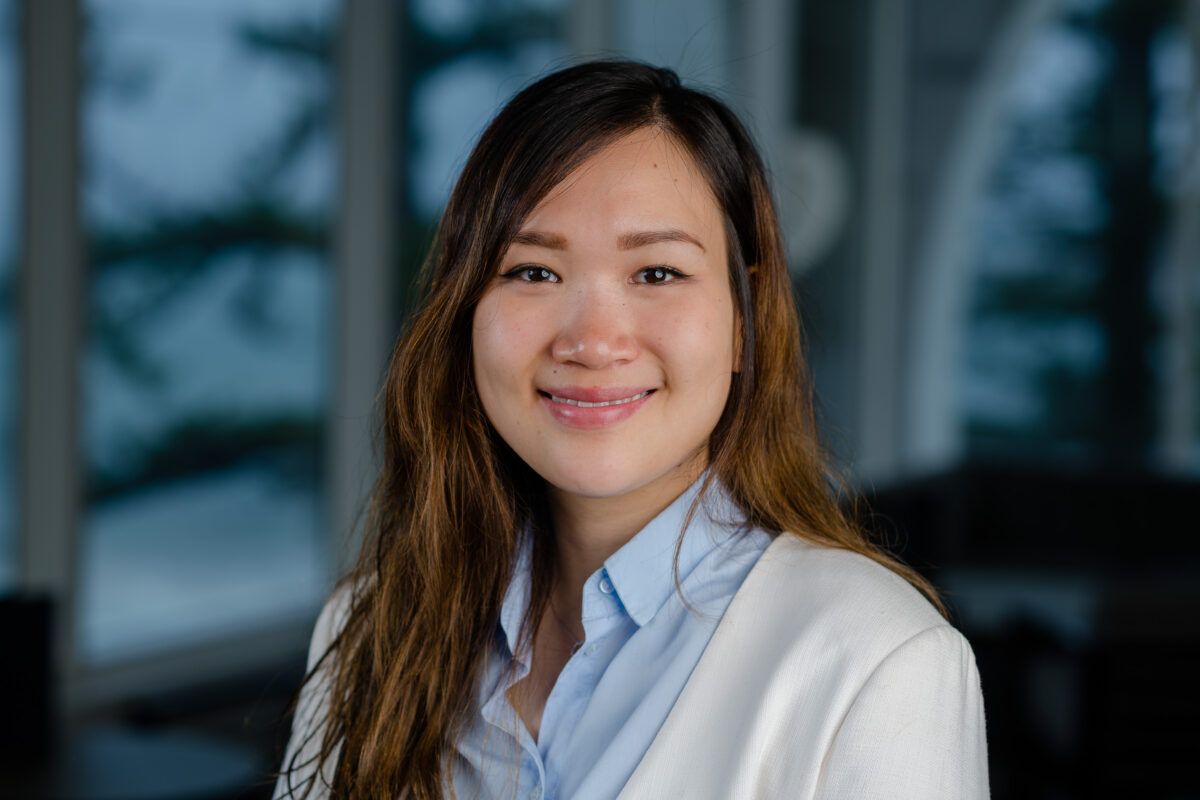 We are pleased to introduce our new board member Caroline Kim! Read on to learn more about Caroline and her fantastic work.
Tell us a bit more about your background and why you chose this career path?
​I am a corporate lawyer with deep expertise in mergers and acquisitions, capital raisings in both the private and listed environment, and governance and board advisory matters. I work closely with corporates in various sectors on all aspects of the corporate life cycle and enjoy working with Boards in both the for-profit (ASX-listed or private) and not-for-profit sectors in relation to Board conduct, directors' duties, delegations of authority, board skills matrices and governance frameworks more generally.
Growing up, as my father was a small – medium-sized business owner, I witnessed my father constantly solving a variety of unique commercial problems associated with his business, which fostered an intellectually stimulating and challenging environment. I was incredibly drawn to this commercial setting and as I was studying law at university when contemplating my career ambitions, it seemed like a natural extension to become a corporate lawyer so that I could combine my legal expertise and my desire to immerse myself in an intellectually stimulating commercial environment. It has been an incredibly rewarding professional experience, and I hope to be able to bring these legal and commercial expertise to my role at Diversity Arts.
Why is racial equity in the arts important to you and what drew you to working with Diversity Arts?
​Having completed a double degree in a Bachelor of Arts in Communication (Media Arts and Production) Bachelor of Law, if I hadn't pursued a career in law, I would likely be pursuing a career as a director or producer. Being a second generation Australian-born Korean, I am personally an advocate for racial equity in all sectors, and particularly in the arts. Diversity maximises and improves the quality of product or services that are being produced by virtue of the eclectic perspectives and unique experiences that come together. It ultimately creates greater inclusion within the relevant organisation, and by extension, within the community at large.
Due to these personal beliefs and values, I was naturally drawn to Diversity Arts' mission to be Australia's national voice for ethno-cultural and migrant racial equity in the arts, cultural and creative industries and its beliefs that a truly diverse spectrum of creative expression and participation is fundamental to a democratic, inclusive and sustainable creative sector, and society.
Based on your experience in both law and the media, what does good governance look like to you?
Good corporate governance differs between every organisation because there is no prescriptive "one size fits all" corporate governance regime. Rather, a corporate governance regime that is fit for purpose and actually appropriately considers and caters to the unique needs, circumstances and operations of the respective organisation is what delivers an effective or "good" corporate governance regime. I hope to be able to bring my corporate governance and board advisory expertise to this role so that I may make meaningful contributions to my fellow Board members and to the organisation as a whole.
What is your hope for your new role?
Within the last year or so, Diversity Arts has grown exponentially and is continuing to grow. I hope that I am able to work together with the Board to maximise growth in a considered and strategic way so as to deliver and execute Diversity Arts' mission to become an even stronger voice for ethno-cultural and migrant racial equity in the arts, cultural and creative industries.