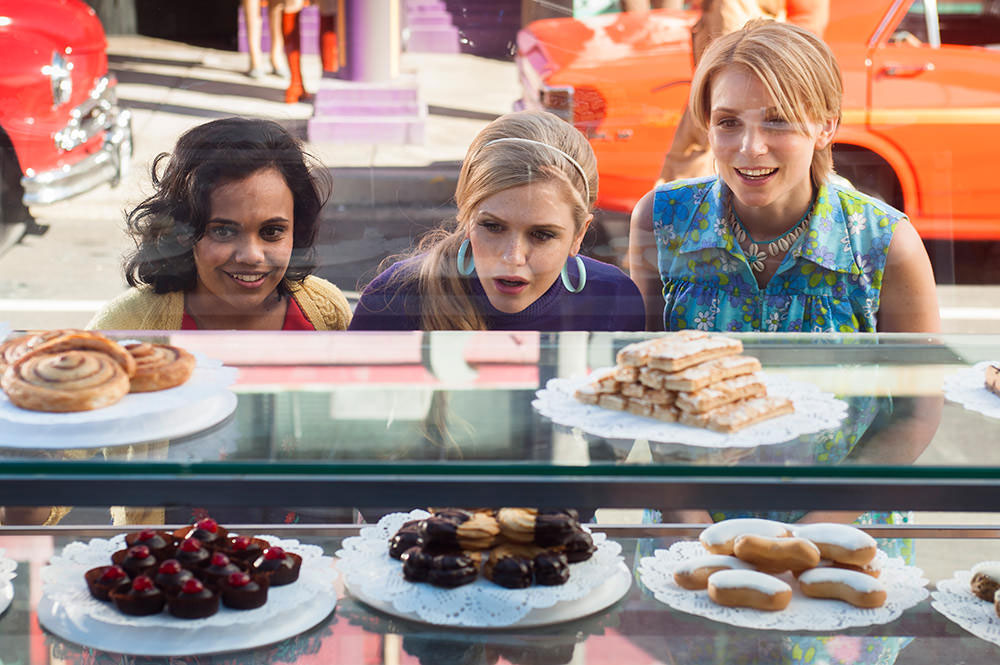 Whose stories are our TV dramas exploring? What experiences are their creators drawing from? What kinds of characters are we asked to identify with? Who is being cast in roles that seek to capture our imaginations?
So asks a new report from Screen Australia: Seeing Ourselves – Reflection on diversity in Australian TV drama. The report looks at cultural diversity, disability and sexual orientation/gender identity in 1961 main characters in 199 Australian TV dramas between 2011 and 2015.
The verdict? When it comes to cultural diversity, the figures were mostly disappointing:
Non-Anglo Celtics On screen: 18%. In the community: 32%
Europeans On screen: 6%. In the community: 12%
Non-Europeans, eg from Asia, Africa, Middle East On screen: 7%. In the community: 17%
Indigenous Australians On screen: 5%. In the community: 3%
The report also investigates the challenges and opportunities of creating diverse TV drama through interviews and industry surveys and looks at issues such as colour-blind casting, writing for diversity, the differences in children's and adults programs and the backgrounds of actors working in TV drama.
Screen Australia will establish benchmarks for the levels of diversity in Australian TV drama to chart the industry's progress over time. It makes fascinating reading – download it here.