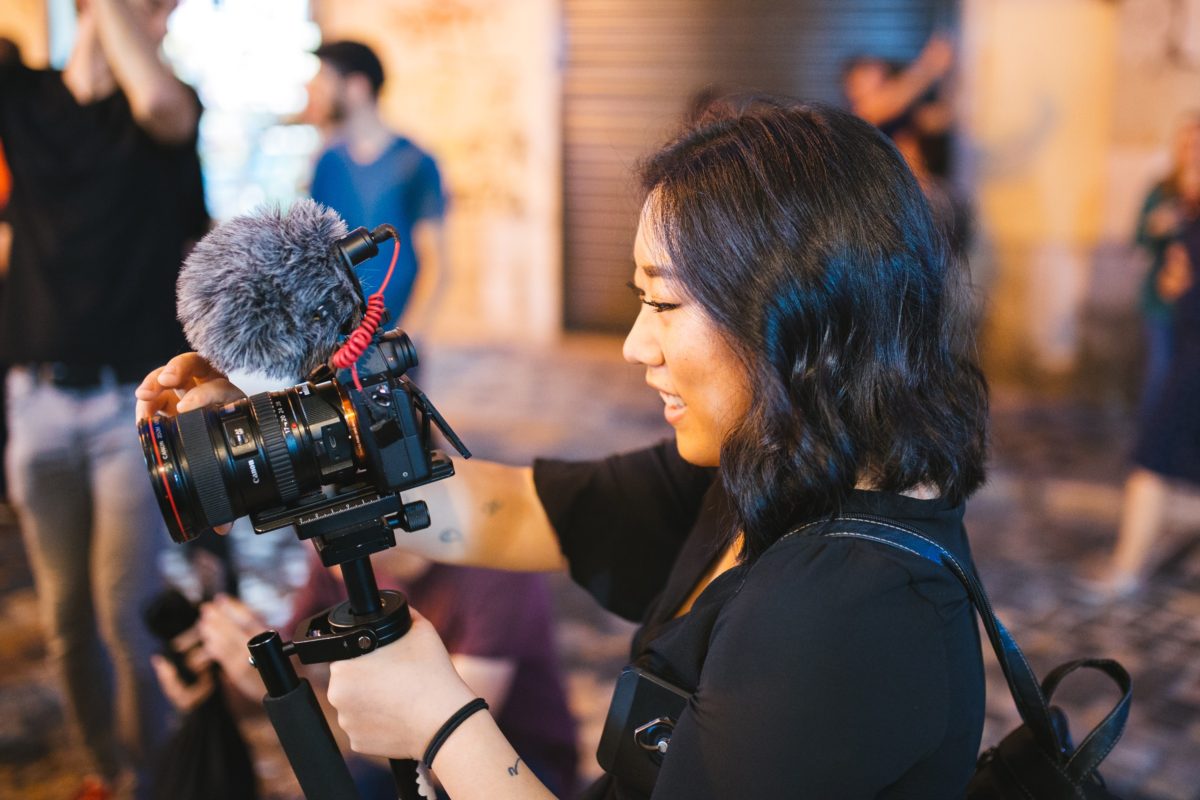 Filmmakers Pearl Tan and Sarinah Masukor from the City of Sydney have been selected to make three-minute films as part of the latest Diverse Screens project.
Launching at AFTRS in May, the films will bring new insights, stimulate discussion and generate ideas around cultural diversity, equity, access and inclusion in the arts and creative industries, as part of DARTS' broader 'arts as advocacy' philosophy. Films can be in any genre and previous Diverse Screens filmmakers have produced comedy, drama, documentary and mockumentary films.
Diverse Screens films have previously been showcase at Made in the West Film Festival, Joy House Film Festival, World Film Fair in New York, Zlatna International Ethnographic Film Festival, Real Film Festival Newcastle, Wollongong Film Festival, Lift-Off Film Fest and the Urban Screens network.
Filmmakers
Sarinah Masukor: Polychromatic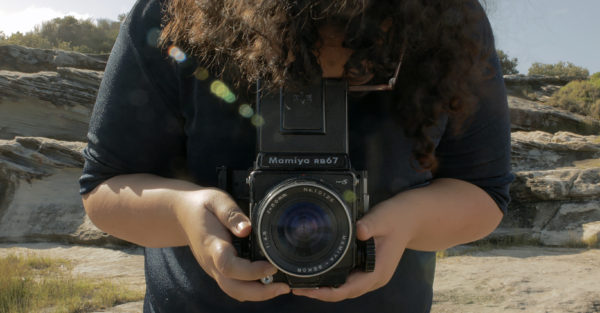 Sarinah Masukor is a writer and filmmaker living in Sydney. Her work explores how it feels to live in the 21st century. In 2018 her short screenplay Cut and Thrust was performed in the inaugural Equity Diversity Showcase. She has been published in Frieze and The Lifted Brow and currently reviews films for ABC Arts. Between 2017 and -2018 she served on the board of Runway Australian Experimental Art where she co-edited an issue celebrating the work of diverse female filmmakers.
View film teaser for Polychromatic:
Pearl Tan: Minority Box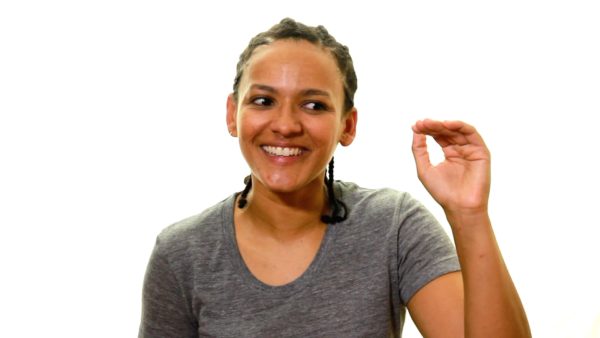 Pearl Tan is the founder of Pearly Productions, a filmmaking boutique with a focus on
diverse stories. She is the Senior Lecturer in Directing at AFTRS. She was Co-Founder
and Co-Chair of the Equity Diversity Committee within MEAA. She currently holds
positions on the MEAA Board, the National Performers Committee for Actors Equity,
and the AFTRS Council. She is the Chapter Head for NSW for the Australian Directors
Guild. In 2016, Pearl was named a Woman of Influence by the Australian
Financial Review and Westpac. In 2017, she delivered a TEDx talk entitled Reimagining
Diversity.
View film teaser for Minority Box – Mental Health: