Diverse Screens
We commission emerging, mid-career and established filmmakers to take on the theme of cultural diversity in the arts. These films are specifically designed to provoke, inspire and generate discussion.
Story map
Diversity Arts' vision for this project is to develop a national map of screen-based stories by culturally diverse filmmakers exploring issues and themes about cultural diversity and inclusion in the arts and creative sector. By asking filmmakers to address these issues in a creative way, we also hope to explore creative change and solutions to barriers and difficult issues.
The Diverse Screens project began in 2017 by inviting four South West Sydney filmmakers to address these issues. In 2018 the project , we are looking to 
Parramatta
 LGA and 
City
of Sydney filmmakers to tell their stories. Each region has distinctive issues and we believe this approach provides insights into the similarities and differences across different communities.
Artist as advocate
This strategic project positions the artists as advocates, and creates powerful and engaging films which double as training and advocacy tools. A mix of documentaries and mockumentaries, they present insights into the experiences of culturally diverse artists in Australia.
Meet the Diverse Screens City of Sydney 2019 Filmmakers
Sarinah Masukor – Polychromatic

Pearl Tan – Minority Box
Diverse Screens City of Sydney 2019
Filmmakers Pearl Tan and Sarinah Masukor launched their short films at AFTRS on 16 May 2019. Their films bring new insights, stimulate discussion and generate ideas around cultural diversity, equity, access and inclusion in the arts and creative industries. Sarinah and Pearl join the filmmakers of the Diverse Screens series, which places the arts as advocacy, and artists as advocates.

Sarinah Masukor's film Polychromatic was awarded a 'Special Mention Documentary' by the ReelOzInd! Australia Indonesia Short Film Competition and Festival 2019. It will be included in the Festival Reel touring Indonesia and Australia.
Sarinah Masukor: Polychromatic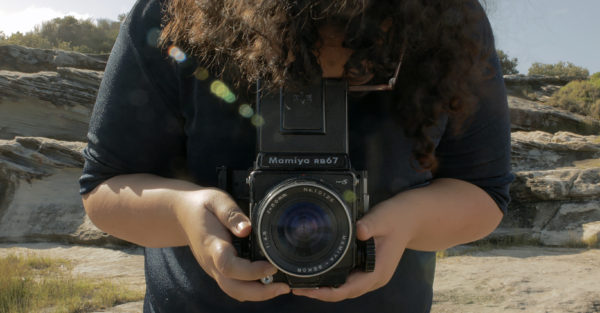 Sarinah Masukor is a writer and filmmaker living in Sydney. Her work explores how it feels to live in the 21st century. In 2018 her short screenplay Cut and Thrust was performed in the inaugural Equity Diversity Showcase. She has been published in Frieze and The Lifted Brow and currently reviews films for ABC Arts. Between 2017 and -2018 she served on the board of Runway Australian Experimental Art where she co-edited an issue celebrating the work of diverse female filmmakers.
Pearl Tan: Minority Box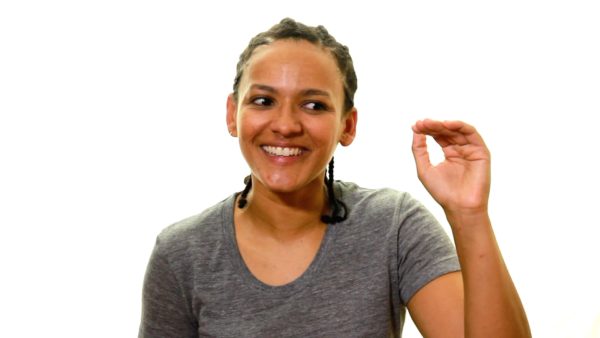 Pearl Tan is the founder of Pearly Productions, a filmmaking boutique with a focus on
diverse stories. She is the Senior Lecturer in Directing at AFTRS. She was Co-Founder
and Co-Chair of the Equity Diversity Committee within MEAA. She currently holds
positions on the MEAA Board, the National Performers Committee for Actors Equity,
and the AFTRS Council. She is the Chapter Head for NSW for the Australian Directors
Guild. In 2016, Pearl was named a Woman of Influence by the Australian
Financial Review and Westpac. In 2017, she delivered a TEDx talk entitled Reimagining
Diversity.
Meet the Diverse Screens Parramatta Filmmakers 2018
Vonne Patiag – Shading

Rashmi Ravindran – First Impressions

Gary Paramanathan – Mastering the Rhythm
Diverse Screens Parramatta 2018
Diverse Screens Parramatta launched in June 2018. The films received wide coverage on TV and radio. Exploring themes from traditional Indian Kathak dancing to the journey of first-generation migrant artists to white-washing of skin colour in the Australian film and theatre industries, these films are brave and unflinching stories of contemporary Australia.
Missed the launch? Don't worry – you can watch the live stream on Facebook.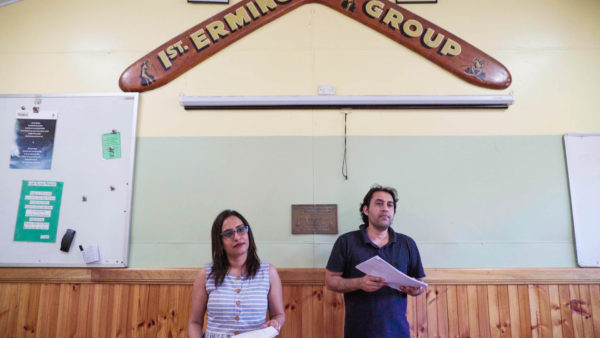 Rashmi Ravindran's film First Impressions was officially selected for the 2018 World Film Fair in New York and the Wollongong Film Festival 2018; it was a Semi Finalist in the Real Film Festival 2018.
Gary Paramanathan's film Mastering the Rhythm was officially selected for the 2018 Wollongong Film Festival; it was a Semi Finalist in the Real Film Festival 2018.
Vonne Patiag's film Shading was a Semi Finalist in the Real Film Festival 2018 and was selected for the Sydney World Film Festival 2019. Check the website for session times. Watch the trailer for Shading.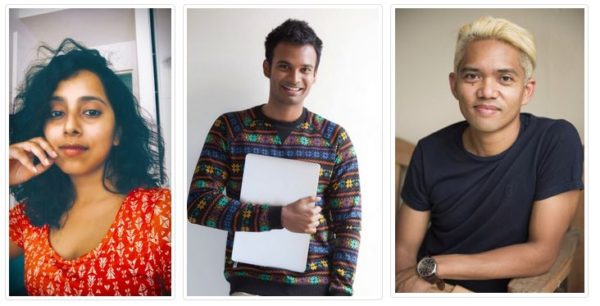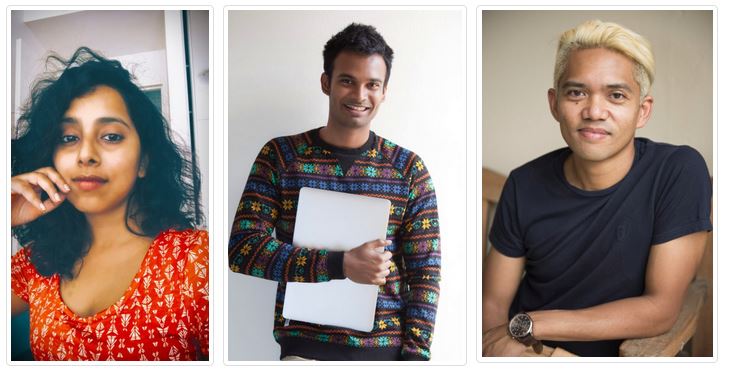 Meet the Diverse Screens South West Sydney Filmmakers 2017
Maria Tran – The Subcontractor

Ali Mousawi – Beyond Christmas Island 

Roxie Vuong – Act Now

Thuy Nguyen – Against The Grain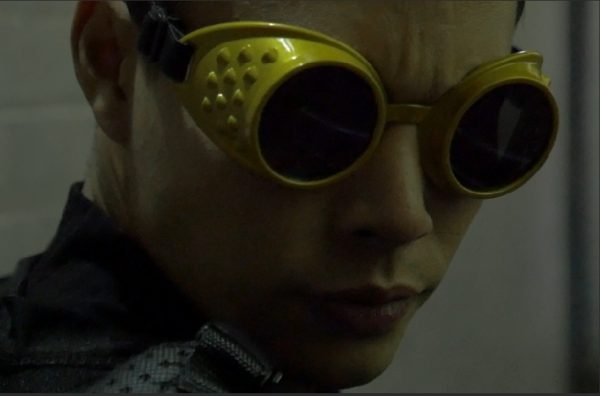 Diverse Screens South West Sydney 2017
Diverse Screens South West Sydney launched at the Beyond Tick Boxes Symposium in June 2017. Tackling heavy-hitting themes such as refugee artist settlement and trauma, objectification and "performing" your identity, the impact of not seeing people like yourself in areas of the arts and how young people are designing their own creative futures. Their films subsequently screened throughout Australia, including in Fairfield, Perth, Melbourne's Federation Square, the Adelaide Fringe Festival and in Vancouver, Canada. Roxie Vuong's film Act Now was a finalist in the Made in the West film festival 2018.
Artists interviewed in Diverse Screens South West Sydney documentaries:
Beyond Christmas Island
Mahdi Mohammadi
Barat Ali Batoor
Wesam Mojahed
Against the Grain
Delina Darusman-Gala
Marky Dong
Bayvick Lawrence
Act Now
Sophea Op
Ebube Uba
Aanisa Vylet