This event ended on 2 May, 2021.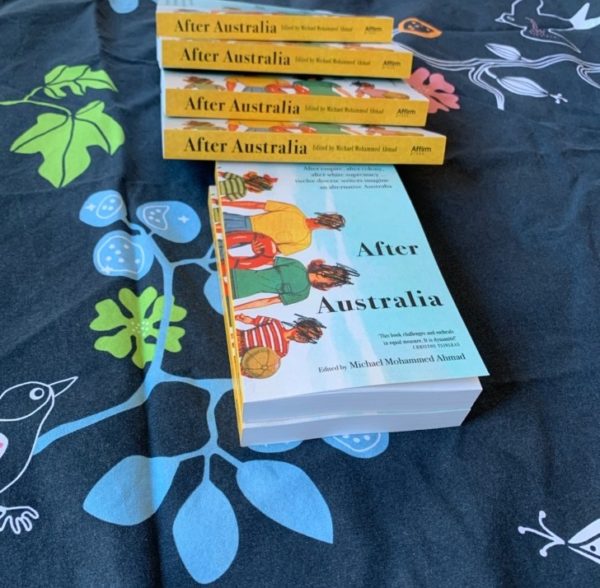 "Great writing reimagines the world we live in. In the anthology After Australia, some of Australia's most imaginative, provocative and daring Indigenous writers and writers of colour offer an unflinching assessment of our present and a damning projection of our potential future.
Contributors Hannah Donnelly, Michelle Law and Roanna Gonsalves speak with the collection's editor, Michael Mohammed Ahmad (The Lebs), sharing their predictions for the future and their thoughts on the legacies of climate catastrophe, police brutality and white supremacy, and the public reception of the anthology after its publication."
After Australia is published by Affirm Press, Diversity Arts Australia and Sweatshop Literacy Movement. The anthology is part of Stories from the Future.
Book the Sydney Writers Festival tickets for the After Australia panel on 2 May, 2021 below.
Tickets
Tickets are selling fast!
Book now