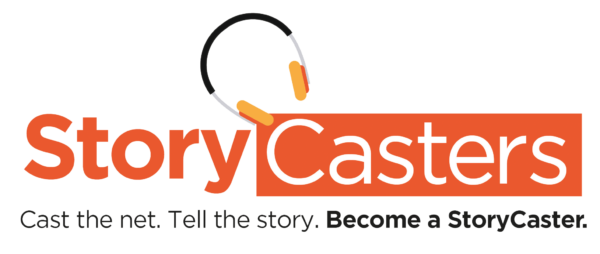 StoryCasters is a training hub for future citizen journalists and digital producers. Training in film, music production, podcasting and writing will give participants the tools needed to cover all things arts, media, and diversity for Diversity Arts Australia.
We kicked things off with a cohort-wide meet and greet StoryCasters Mixer, held at Information and Cultural Exchange. Participants and trainers from all 4 workshop groups got to meet and mingle, and take part in a group brainstorming activity. This is just the beginning of some great collaborations!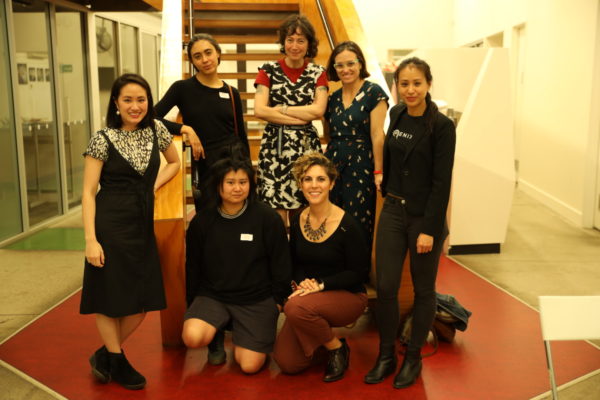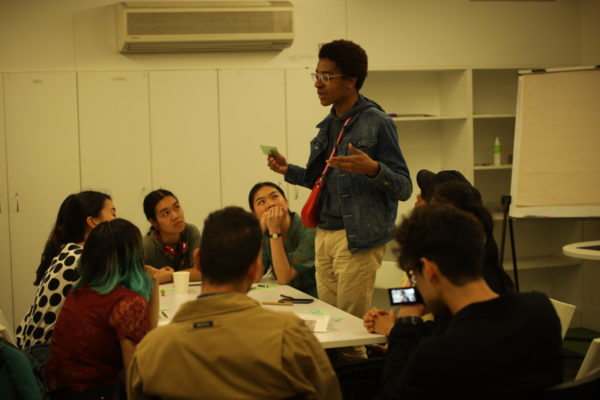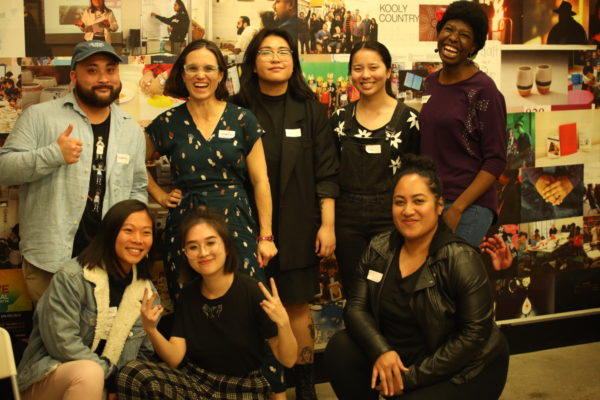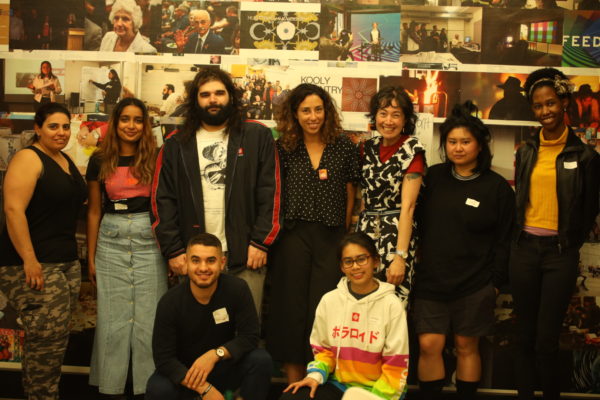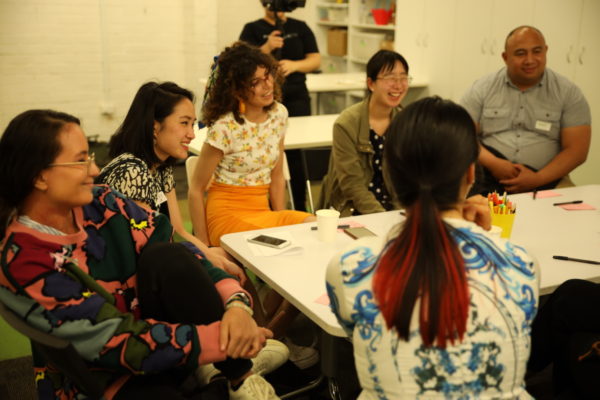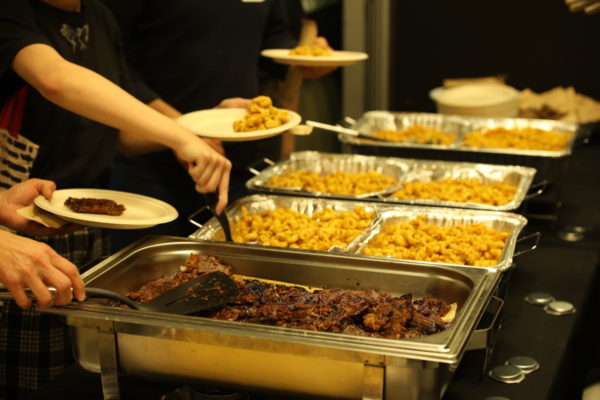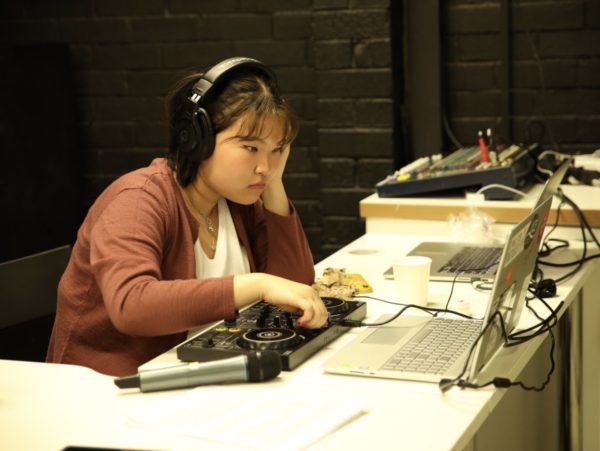 Training has begun! Follow us on socials to stay up to date about what the StoryCasters are doing, and where they're going.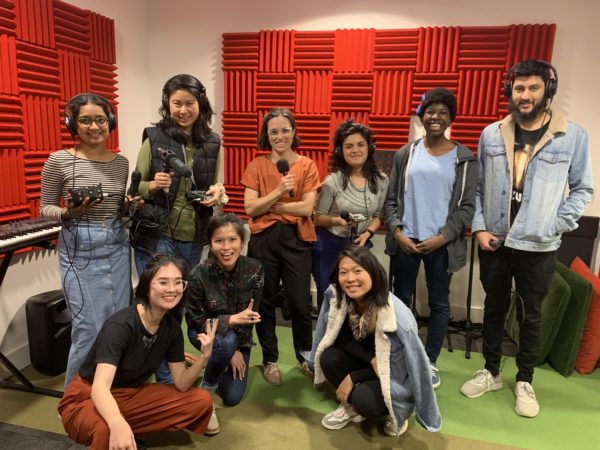 Who are the StoryCasters?
They are bold, creative and hungry for accurate, nuanced representation. They're interested in media – you live it, breath it, and now they want to create it. 
StoryCasters are young people (between the age of 18-30) who identifies as being from a culturally and linguistically diverse background or as a person of colour, including people from non-English speaking, migrant and refugee backgrounds.

What's in it for them?
Training, connection, confidence and pathways. 
StoryCasters content will reach thousands of young people from across Australia, whether it's podcasts, films, published articles or music. Their work will also be showcased at sharing parties with the entire StoryCasters cohort. In addition to the workshops and content production, they will also get the opportunity to participate in masterclasses, talks and excursions.
StoryCasters will gain digital media skills and go on assignments with DARTS to spotlight culturally and linguistically diverse artists, practices, arts workers and projects around urban and regional NSW. It's their chance to flip the script! 
Who's involved?
This project is an initiative of Diversity Arts Australia, with support from Create NSW and Multicultural NSW.
Partners include Information and Cultural Exchange, Phoenix Eye, Sweatshop Western Sydney Literacy Movement and FBi Radio.