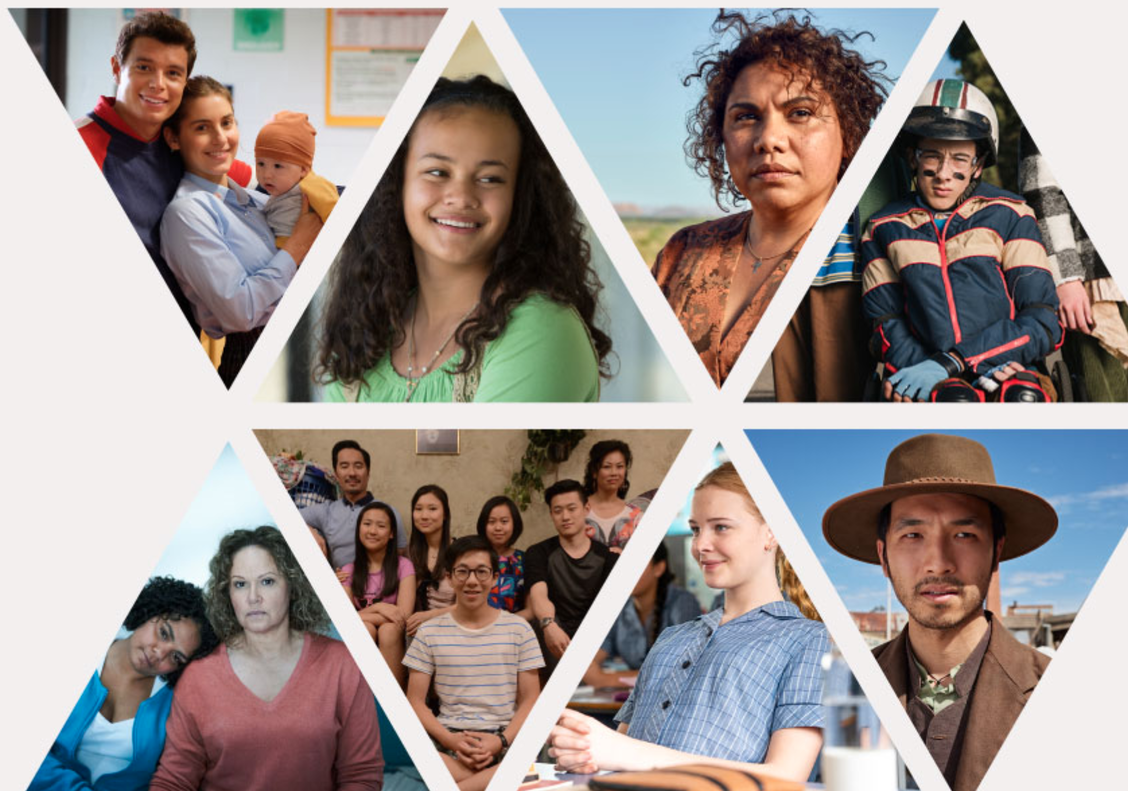 Screen Australia has released new research into diversity on Australian screens, titled Seeing Ourselves 2: Diversity, Equity and Inclusion in Australian TV Drama.
A follow-up to their landmark 2016 study, Seeing Ourselves 2 examines the diversity of main characters in 361 scripted Australian TV and online dramas broadcast between 2016 and 2021, how this compares to the Australian population, and what has changed since the previous report.
DARTS Research and Policy Manager Dr Alexia Derbas spoke to ABC Sydney's Dom Knight about the new report. Tune in here (timecode 1:03:55).